Summerhall Online Christmas Market
Summerhall Online Christmas Market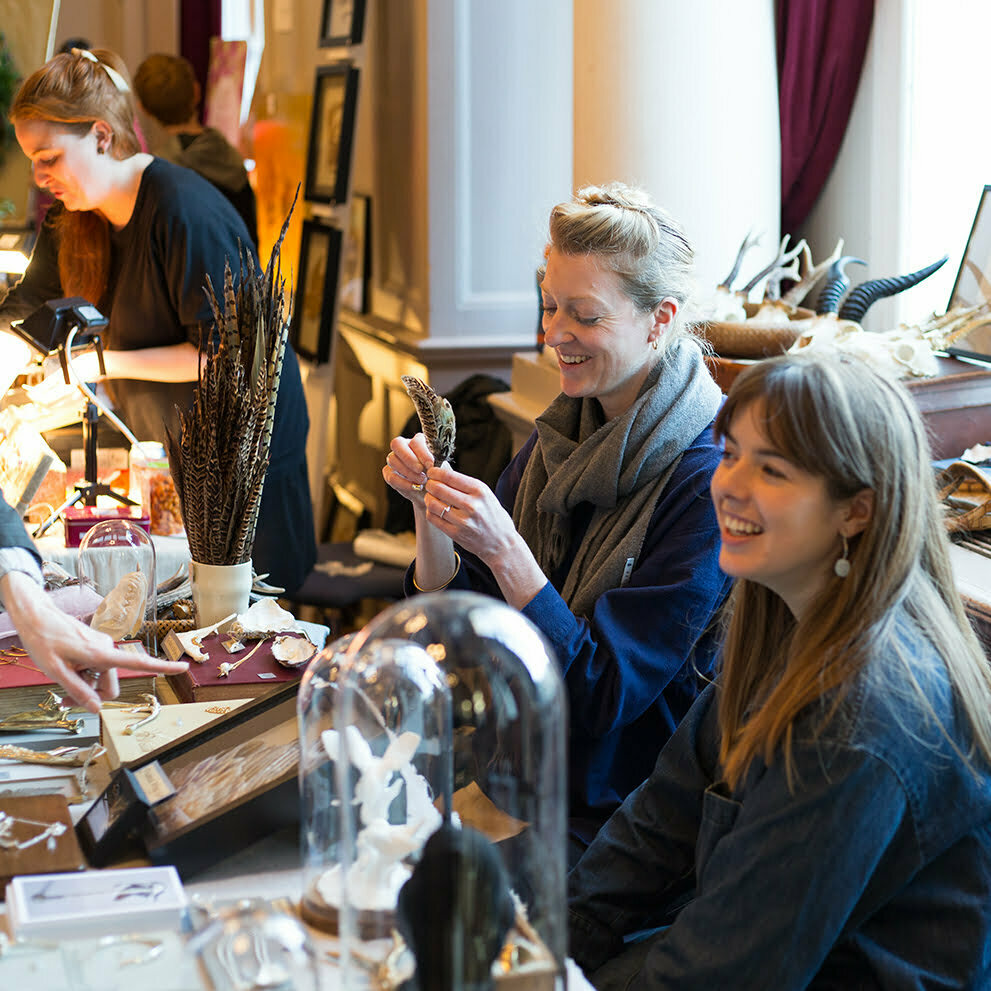 Due to ongoing Covid-19 restrictions, we won't be hosting a physical Christmas Market in 2020. However, we believe the demand for hand-made goods from local, independent sellers will be just as strong as ever this year (and perhaps even stronger).
So we're bringing Summerhall's famous Christmas Market directly to you!
We've hand-picked 60 of our favourite independent Scottish sellers and makers, and we'll be celebrating these amazing local businesses throughout the festive season, with all our stallholders keeping 100% of their profits.
After an incredibly challenging 2020, we're so excited to offer a bit of light and positivity at the end of the year, and we hope you'll join us in supporting the brilliant local talent that Scotland has to offer.