Summerhall Tours
Sat 13, Sun 14, Fri 19 & Sun 21 Apr 2019
14:00 - 15:00
(1h)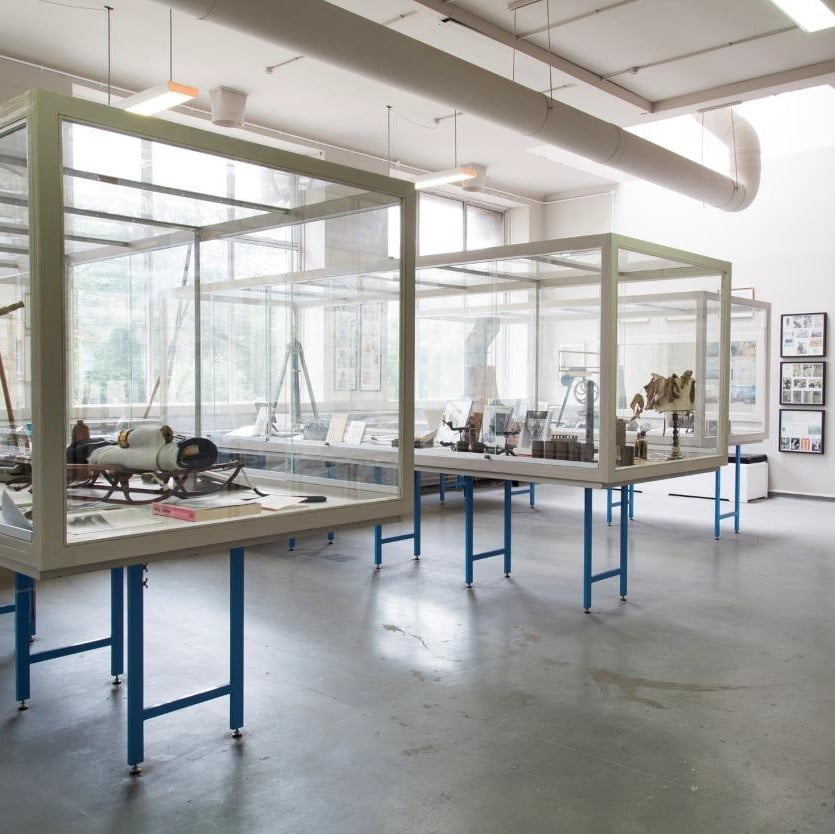 Please meet at Summerhall reception.
_ Price: £5
_ Age Group: All ages
_ Venue: Summerhall
Take a tour of Summerhall and discover its fascinating history. Did you know that one of the first known occupants of the site was a family run brewery established in the 18th century? The main iconic building we know today housed The Royal Dick School of Veterinary Studies for nearly 100 years. Visit Summerhall's labs and lecture theatres and learn about the notable alumni who contributed to science around the world.
Please note that some rooms within Summerhall are only accessible via stairs so tours will be adapted to the needs of each group.