The Great Eastern
12:00 - late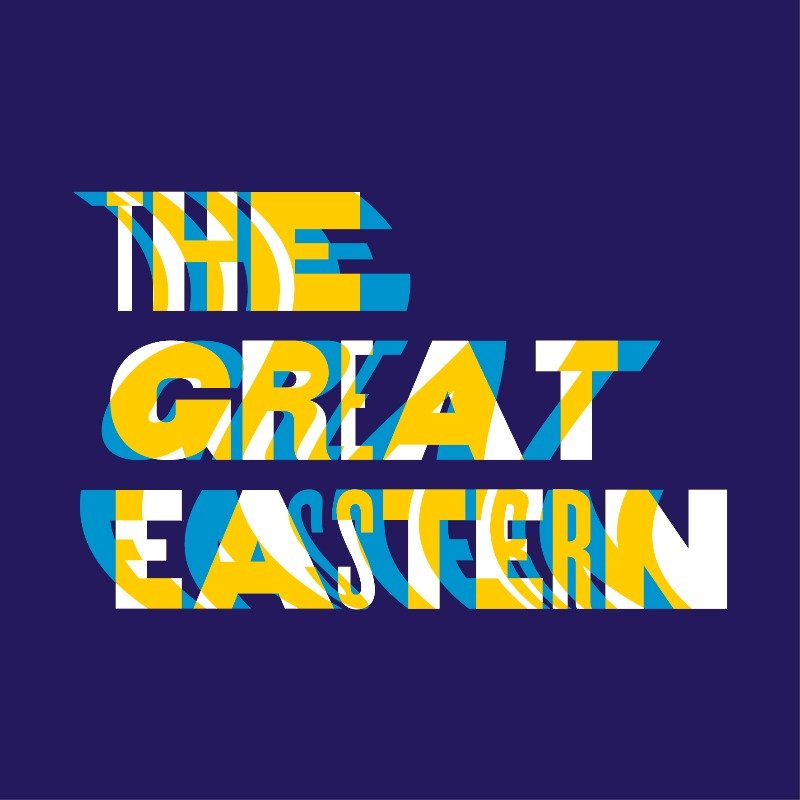 Standing only. Please contact venue with any access requirements.
_ Price: £23.50 (Third release, early bird & 2nd release sold out)
_ Age Group: All ages (until 8pm), 16+ (until 11pm, under 18s accompanied), 18+ (after 11pm)
_ Venue: Summerhall, The Queen's Hall, King's Hall
Tickets
A Festival of Musical Exploration + Discovery
BEAK> | FREE LOVE | WARMDUSCHER | BC CAMPLIGHT | RACHEL SERMANNI | BOY AZOOGA | BROKEN RECORDS BABii | KAPUTT | JFDR | PENELOPE ISLES | QUICHE | SWIM SCHOOL | SUPER INUIT | RORY JAMES | KUBITARU | HAMISH HAWK | ELEANOR KANE
… & many more to be announced!
The Great Eastern is a brand new all-day music festival taking place in Edinburgh on Saturday 9 May.
The latest venture from promoters 432 Presents, in association with Summerhall/Nothing Ever Happens Here and The Queen's Hall, this newly-announced event follows on from the success of The Great Western Festival, which debuted in Glasgow's West End in November last year.
Continuing in the spirit of The Great Western's theme of musical exploration and discovery, The Great Eastern will host over 40 acts across a variety of unique spaces in the capital – including several rooms in Summerhall as well as The Queen's Hall and King's Hall.