(POSTPONED) Bong Joon-ho's The Host (15) – screening
(POSTPONED) Bong Joon-ho's The Host (15) – screening
19:00 - 21:00
(2h)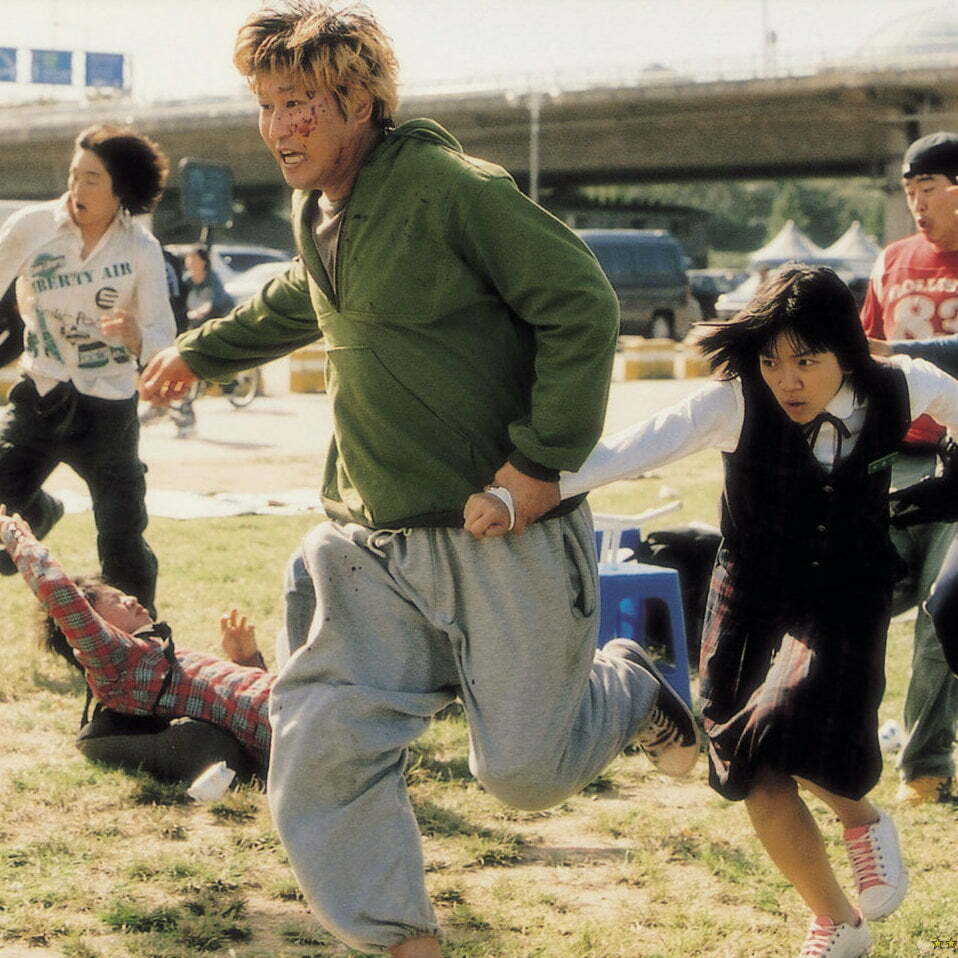 THIS EVENT HAS BEEN POSTPONED - A NEW DATE WILL BE CONFIRMED ASAP.
_ Price: £8
/ £5
_ Age Group: 15+ (under 18s accompanied)
_ Venue: Red Lecture Theatre
The Host is both a creature-feature thrill ride and a poignant human drama from Oscar winner Bong Joon-ho (Parasite, Snowpiercer).
The film follows snack bar owner Gang-du Park (Kang-Ho Song) and his family as they are forced to fight back against a mysterious monster which emerges from the Han River in Seoul. Fearing the worst after his daughter Hyun-seo (Ah-sung Ko) is captured and carried away by the unidentified creature, Gang-du is left shocked when he receives a phone call from her explaining she is being held captive by the monster deep in the sewers. Spurred on by Hyun-seo's unexpected call, Gang-du gathers together the remaining members of his family and bravely sets off into the sewers in a bid to rescue her.
Part of CineHall: Elemental (Summerhall's ongoing screening offering) and Edinburgh Science Festival 2020.
Rating info: Contains strong language and moderate horror