The Royal Dick Pub Quiz
Goose's Quizzes
19:00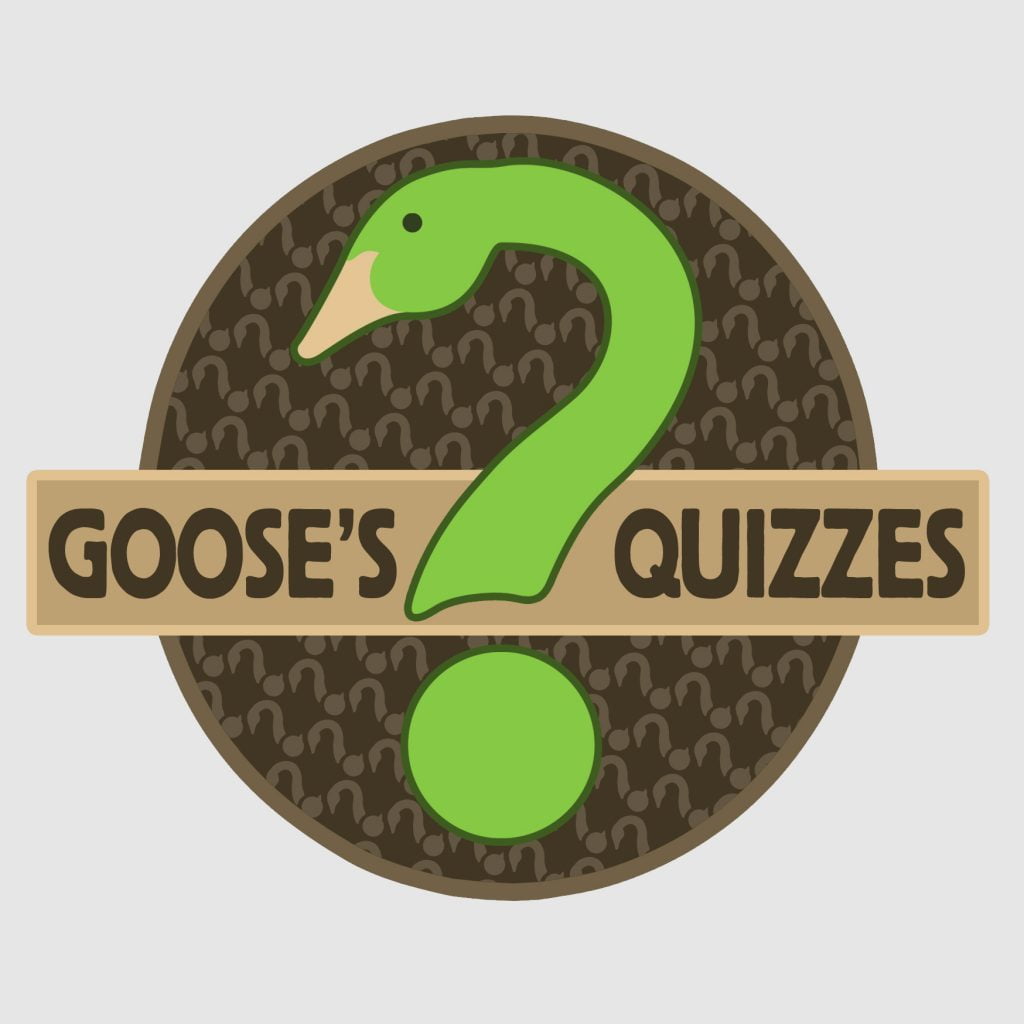 _ Price: Free
_ Age Group: 18+
_ Venue: The Royal Dick
Goose's Quizzes present a brand new weekly quiz, right here in the heart of Summerhall, The Royal Dick Bar!
Entry is free, with teams of up to 7 people – get yours together (think up a good team name!) and come down for the chance to win the top prize of a £30 bar tab.
Goose's Quizzes
Goose's Quizzes came into existence in 2013, when a certain Andrew Wildgoose (yes that's his real name) saw an opportunity to turn his popular once-a-week quiz at a single Edinburgh pub into a business.
Gradually adding in more quizzes at different bars, Goose eventually had to bring more quiz hosts on board. At present Goose's Quizzes have 12 hosts working on a weekly basis and over 35 quizzes in different bars in the capital.