The Rum Festival Edinburgh
The Rum Festival Edinburgh
The Rum Festival
18:30 (Fri + Sat), 12:30 (Sat)
(4h30m)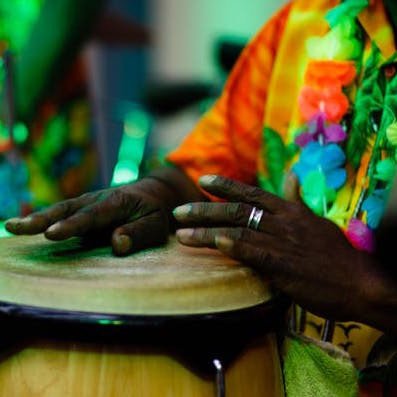 Standing only. Please contact venue with any access requirements.
_ Price: £12.50
/ £7.50
_ Age Group: 18+
_ Venue: The Dissection Room
The UK's first ever travelling Rum Festival returns to Edinburgh for its 3rd year, bigger and better than ever before.
Featuring over 100 rums, including some you may never have heard of and lots of old school favourites. Plus, cocktails, caribbean street food and the amazing house Cuban dance band Mojito.
This year the Rum Festival will see more of their new favourite Scottish rum brands, as well as some of organiser Lucy's favourites – including Sugarhouse, Wester Rums and Old J.
Tickets include a Rum Festival Glass and a brochure, detailing all the rums available (this year grouped into categories: Modern, Spiced and Flavoured, Aged and Something Different). Don't worry if you're new to rum, as a welcoming team will be available to help you choose.
Throughout the event there will be live entertainment and dancing – including steel drums and salsa; the opportunity to talk to rum industry experts, tasty food to buy and above all lots of fun!