The Turn Volume 2 : Shout
The Turn Volume 2 : Shout
TwentySomething
18:30-22:30
(4h)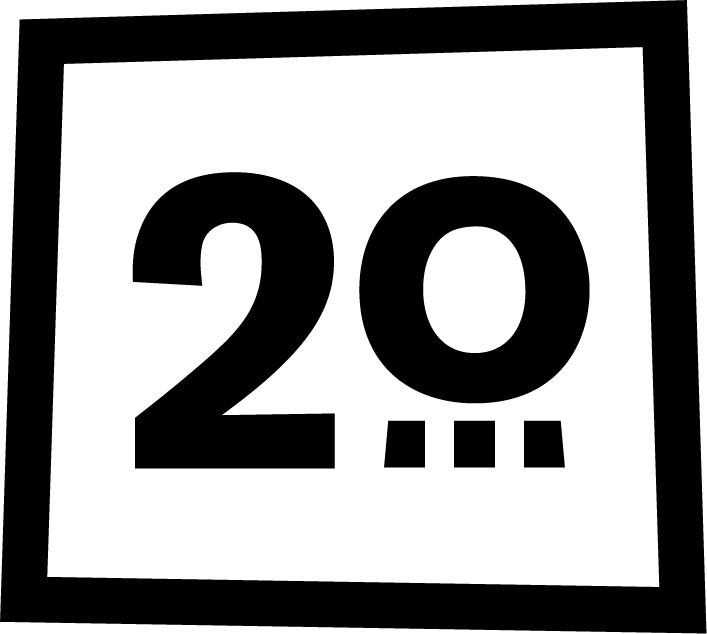 Tickets on door or email to reserve (info below). Unreserved seating.
_ Price: £10
_ Age Group: Under 18s accompanied
_ Venue: The Library Gallery
Shout (verb) : to utter a loud cry, typically as an expression of a strong emotion.
The Turn returns for Volume 2 and this time we've asked our performers to SHOUT.
What do we have to shout about? Are you ecstatic? Terrified? Raging? Is it that shouting seems like the only way to get anything done in 2018?
Earlier this year we asked performers to SPEAK and now we want to hear you again, a little bit louder.
Taking inspiration from the party tradition of 'doing a turn' and our love of a ceilidh, TwentySomething presents the second edition of THE TURN, an exciting new evening of performance, spoken word, dance and music.
Tickets will be available on the door, but to reserve beforehand please email twentysomethingtheatre@hotmail.com