(POSTPONED) The Wizard of Oz (U) – screening
(POSTPONED) The Wizard of Oz (U) – screening
12:00 - 13:50
(1h50m)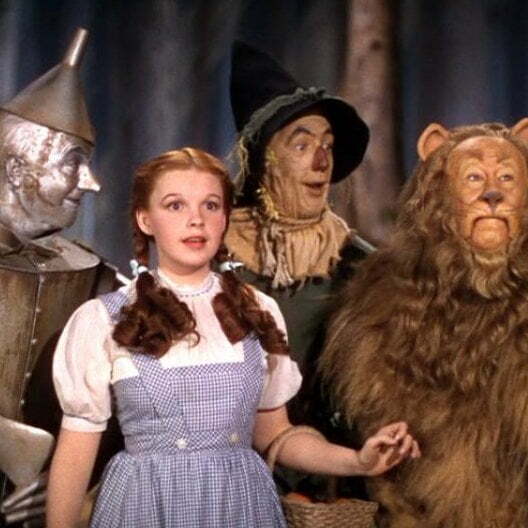 THIS EVENT HAS BEEN POSTPONED - A NEW DATE WILL BE CONFIRMED ASAP.
_ Price: £7
/ £5
_ Age Group: U (under 18s accompanied)
_ Venue: Red Lecture Theatre
One of the best-loved movies of all time, The Wizard of Oz stars Judy Garland as Dorothy, a young Kansas farm girl who is whisked away by a twister to the land of Oz. Accompanied by a brainless Scarecrow, a heartless Tin Man and a Cowardly Lion, Dorothy and her little dog, Toto, follow the Yellow Brick Road seekling the Wizard of Oz, in order that he may grant her wish to return home.
Part of The Dog-Friendly Film Festival and CineHall, Summerhall's ongoing film screening series taking place in the Red Lecture Theatre.
Please note: this is a dog-friendly screening (1 per audience member max)