The Women on the 6th Floor / Les Femmes du 6eme étage (12A) – screening
The Women on the 6th Floor / Les Femmes du 6eme étage (12A) – screening
17:00 - 18:10
(1h10m)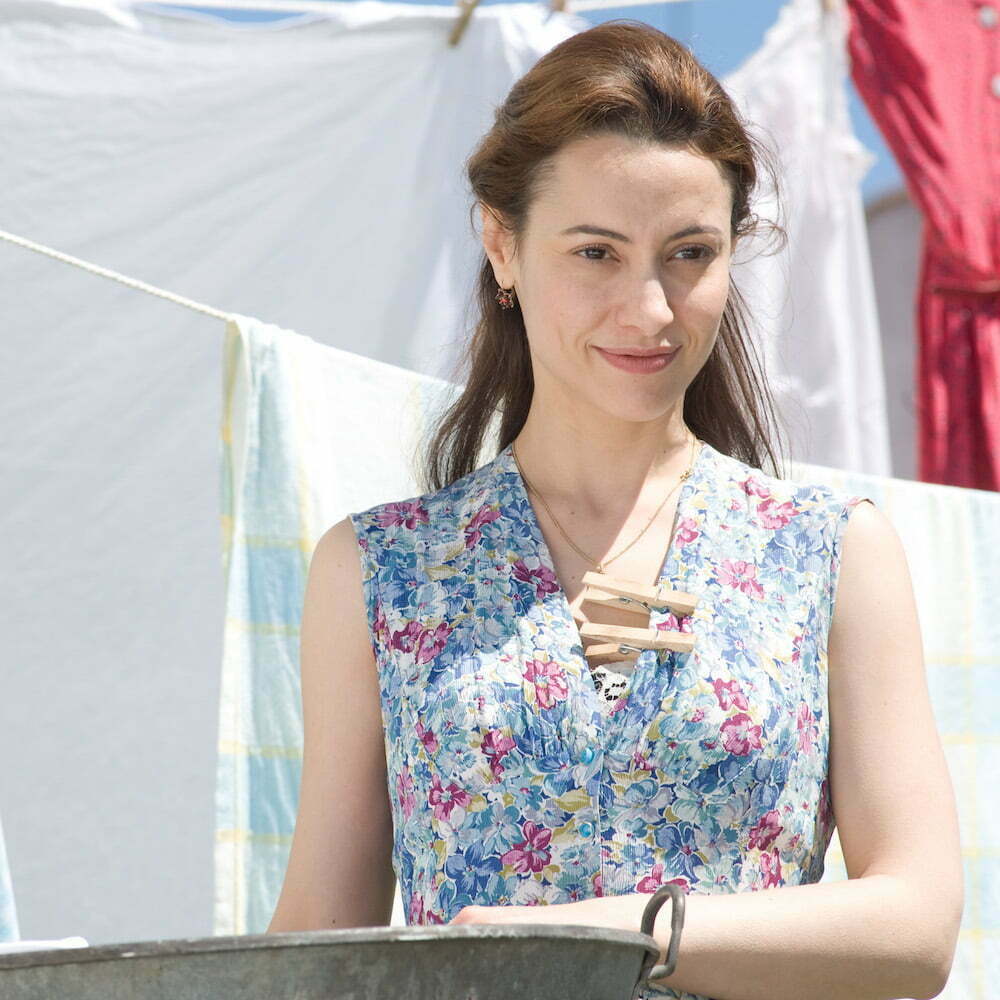 Unreserved seating. Please contact venue with any access requirements.
_ Price: £7
/ £5
_ Age Group: 15 (under 18s accompanied)
_ Venue: Red Lecture Theatre
Warm-hearted French comedy, set in 1960s Paris and starring the excellent Fabrice Luchini as a stockbroker in the stuffy world of the Parisian haute bourgeoisie. He falls for the family's new Spanish maid (Natalia Verbeke) and begins a social revolution among the inhabitants of the sixth-floor servants' quarters, who include Pedro Almodóvar favourites Carmen Maura and Lola Dueñas.
Cast Fabrice Luchini, Sandrine Kiberlain, Natalia Verbeke, Carmen Maura, Lola Dueñas
Director Phlippe Le Guay
106 mins | French with English subtitles | UK Distributors: Cinefile
In partnership with Edinburgh Spanish Film Festival.
ABOUT CINÉFILE
Originally launched under the brand banner of CinéFrance, CinéFile has broadened its scope from a purely French accent to encompass challenging cinema from around the globe. The company, based in Scotland but working around the UK and Ireland , has had the valuable experience of releasing widely different titles ranging from classic thriller, costume drama, youthful escapism, family comedy, to documentary and short films.