The Zoom Club: Makers (8-12 years)
The Zoom Club: Makers (8-12 years)
Thursdays, Fridays, Saturdays & Sundays
Thurs/Fri 4-6pm, Saturday 1-3pm Sunday 10am - 12noon
(2 hours)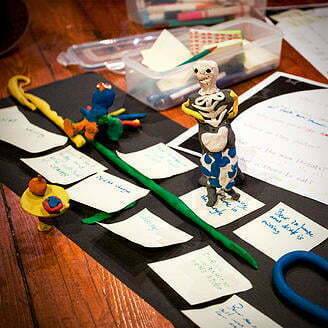 Advanced booking only, trial sessions available.
/ 10% sibling discount
_ Age Group: 8-12 years
_ Venue: The Zoom Club
Grab a camera and start telling your own story! Think, make, create and disrupt using digital technology alongside more traditional hands-on making in our mega popular animation, photo and film club.