Three Identical Strangers (12A) – screening
Three Identical Strangers (12A) – screening
19:30 - 21:10
(1h36m)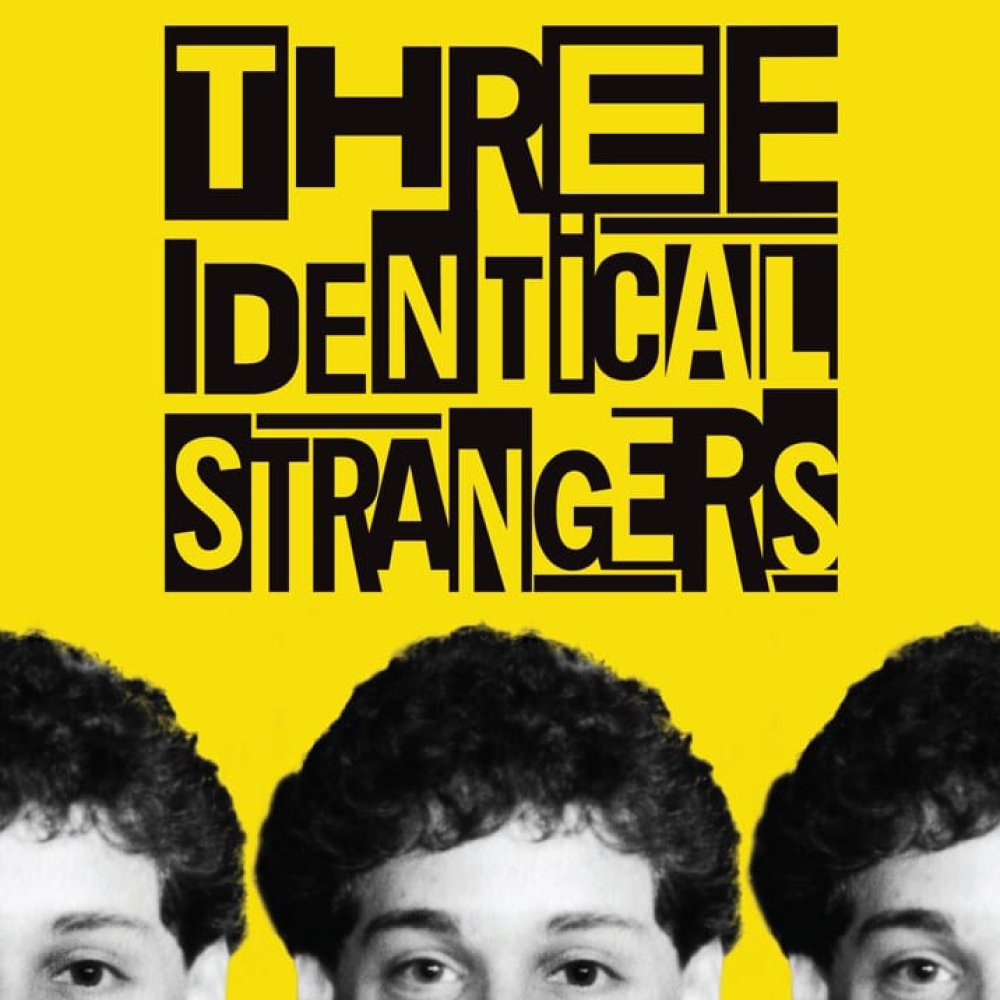 Unreserved seating. Please contact venue with any access requirements.
_ Age Group: 12A (under 18s accompanied)
_ Venue: Red Lecture Theatre
The astonishing story of three men who make the chance discovery, at the age of 19, that they are identical triplets separated at birth.
Three Identical Strangers is one of the most incredible documentaries of the last few years. Winner of the Special Jury Prize at Sundance, the film begins in 1980 with a 19-year-old Bobby Shafran attending his first day of university only to find unfamiliar classmates greeting him as Eddy – what follows is a series of events that sets in motion a chain of events that unearths an extraordinary and disturbing secret that goes far beyond the lives of the three men. It is an astonishing and heart-breaking film that explores the age-old question of nature versus nurture.
Ratings info: Contains suicide references
Director: Tim Wardle