Twa Pirate Quines
14:30 - 14:50 & 15:30 - 15:50
(20m)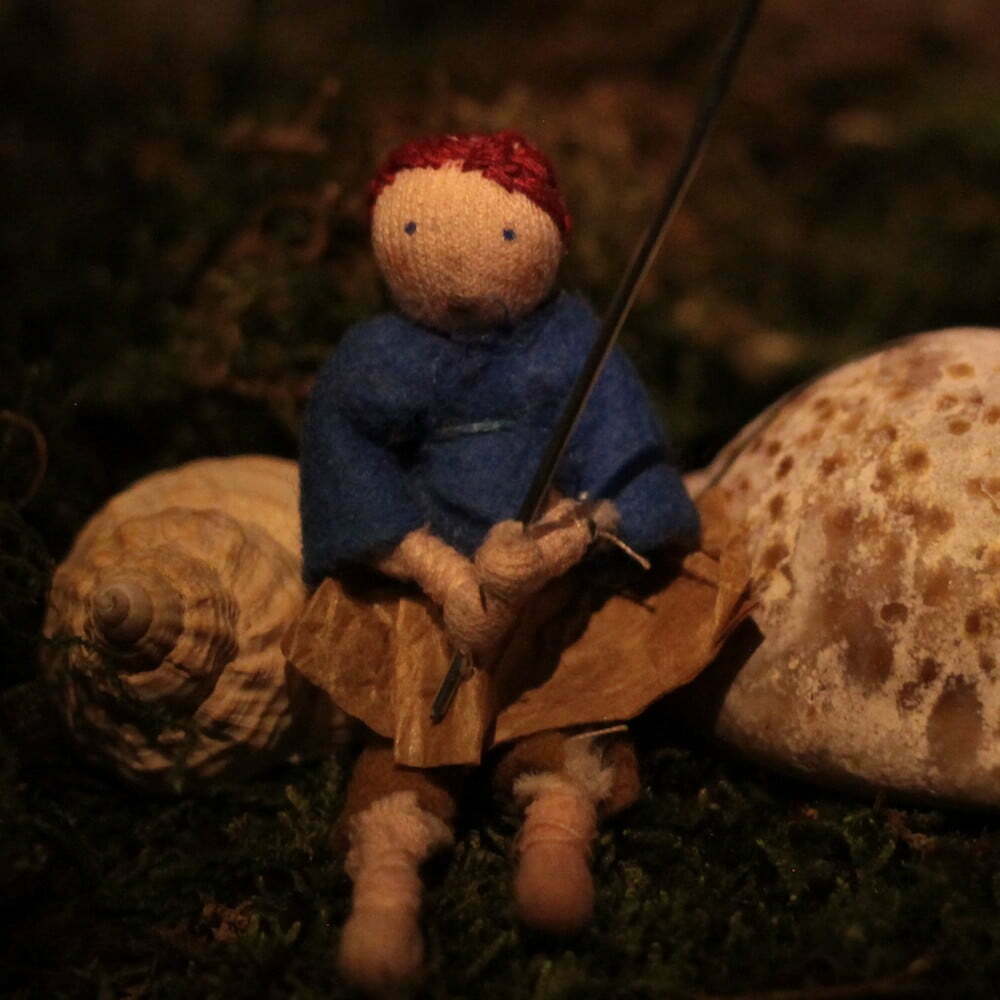 _ Price: £6
/ £4
_ Age Group: 12+ (under 18s accompanied)
_ Venue: Basement Gallery III
Company: Fiona Oliver Larkin
Support: Puppet Animation Scotland, Creative Scotland, Swallow the Sea Caravan Theatre
"My great grandma was a pirate."
"No, really she was. I found this old trunk, see, in the attic… figured it out."
Inspired by the true-life stories of Anne Bonny and Mary Read, women caught up in the lawless, larger than life Caribbean mercantile world of the 17th century, a charming short form piece of puppetry, shadow puppetry, song and storytelling which explores the lure and the perils of a life at sea. Twa Pirate Quines has a strong visual narrative with no spoken dialogue and an immersive soundscape which informs the story.
Fiona is an Edinburgh based physical theatre maker. She likes to mix art forms: chorus with puppetry, juggling with multimedia. Her training in anthropology has had a lasting influence on her work. This is her third time at manipulate.
The piece has a strong visual narrative and little to no spoken dialogue. There is use of complex soundscapes to inform the story. Transcripts of songs' lyrics, and descriptions of each piece are available to collect at the Basement.