(CANCELLED) Verge is Burning
(CANCELLED) Verge is Burning
16:45 - 17:25
(40m)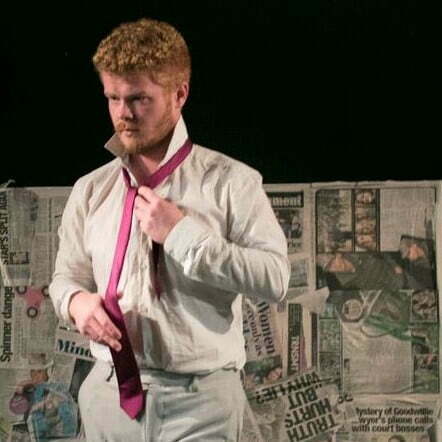 This event has been cancelled. Apologies for any inconvenience.
_ Price: £6
/ £4
_ Age Group: 16+ (under 18s accompanied)
_ Venue: Anatomy Lecture Theatre
Company: Jamie Rea
A man, an eccentric, stands on the edge, confronted with a choice. Choose who you are. Create your armour. Control whatever it is that confronts you. An eccentric man in a suit? What is real? Being human is burning. Physical and situational theatre created by recent graduates of the Royal Conservatoire of Scotland BA Performance in British Sign Language and English course.