(RESCHEDULED & OFFSITE) Viagra Boys
(RESCHEDULED & OFFSITE) Viagra Boys
19:00 - 23:00
(4h)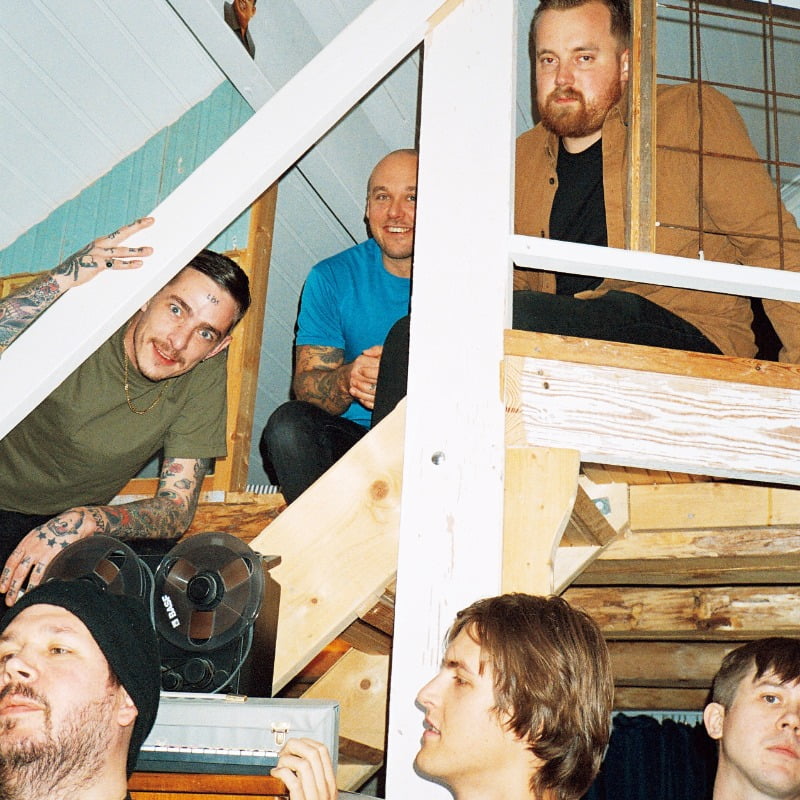 credit: Andre Jofre
This event has been rescheduled & is now taking place at a different venue.
_ Price: £14 advance
/ £16 doors
_ Age Group: 18+
_ Venue: The Dissection Room
Please note: This show will now take place at Queen Margaret Union in Glasgow – 22 University Gardens, Glasgow G12 8QN
Viagra Boys are a Swedish post-punk band from Stockholm.
The band formed in 2015, with several members coming from the bands Les Big Byrd, Pig Eyes and Nitad. In 2018, they released their debut album Street Worms.
Nils Hansson, a journalist at the newspaper Dagens Nyheter described the band favourably, praising their musical style, as well as their use of black humour and satire, and rated the album a five out of five.