White Crane Scotland – Introductory Martial Arts Class
White Crane Scotland – Introductory Martial Arts Class
Sessions: 12:00, 13:30, 15:00, 16:30, 18:00
(1h15m)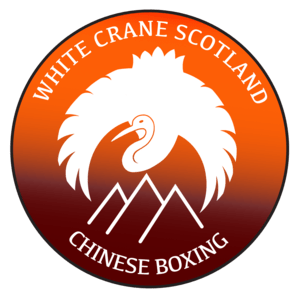 Please wear comfortable clothes. Free entry with KFFF2019 screening ticket stub (subject to availability - to guarantee entry, please purchase a ticket).
_ Price: £6
_ Age Group: 12+ (under 18s accompanied)
_ Venue: Old Lab
Any ticket to a screening at the Kung Fu Film Festival grants access to one of the White Crane Scotland – Introductory Martial Arts Classes.
Each class will introduce the basic principles of Kung Fu in a fun and entertaining way with a focus on Drunken Style Kung Fu as popularised by Jackie Chan in the Drunken Master movies.
KUNG FU FILM FESTIVAL
Summerhall presents Scotland's first ever Kung Fu Film Festival this September. From classics including Bruce Lee's Enter The Dragon to hidden comedy gems like Shaolin Soccer and Kung Fu Hustle, celebrate some of the greatest action film-making ever with us across 1 week only.