William Blake – Ghost Dancer
William Blake – Ghost Dancer
Ian Smith
15.00
(1 hour)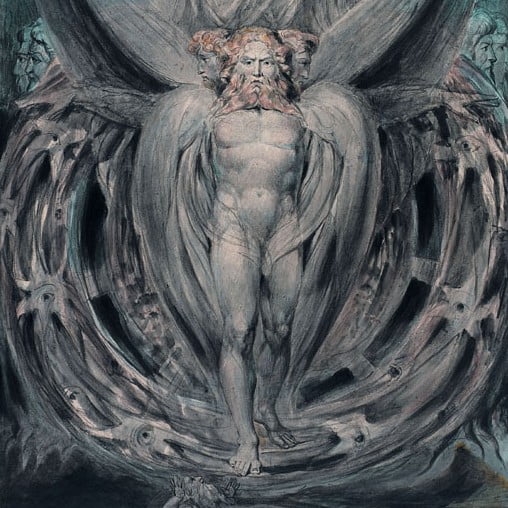 _ Price: non-ticketed
_ Age Group: Universal
_ Venue: Summerhall
William Blake was a visionary poet, painter and printmaker who envisaged a place of universal love and peace – a New Jerusalem. Originally, he sought that in 'England's green and pleasant land' but having recently heard rumours of intense optimism, independence and poetic glory in Scotland, Blake's visionary antennae have drawn him up the A1.
"Would to God that all the Lord's people were Prophets" Numbers XI.Ch 29.
Performed by Ian Smith, Blake is the latest character to be developed for 'The Lost Supper' project featuring characters contemporary to Burns – a collaboration between Oceanallover, Mark Zygadlo and Mischief La-Bas.
Special thanks to Dancebase Edinburgh and Creative Scotland.
For more great dance from around the world head over to the award-winning Dance Base on the Grassmarket. dancebase.co.uk