Write Shoot Cut
Screen Education Edinburgh
19:00-21:00
(2h)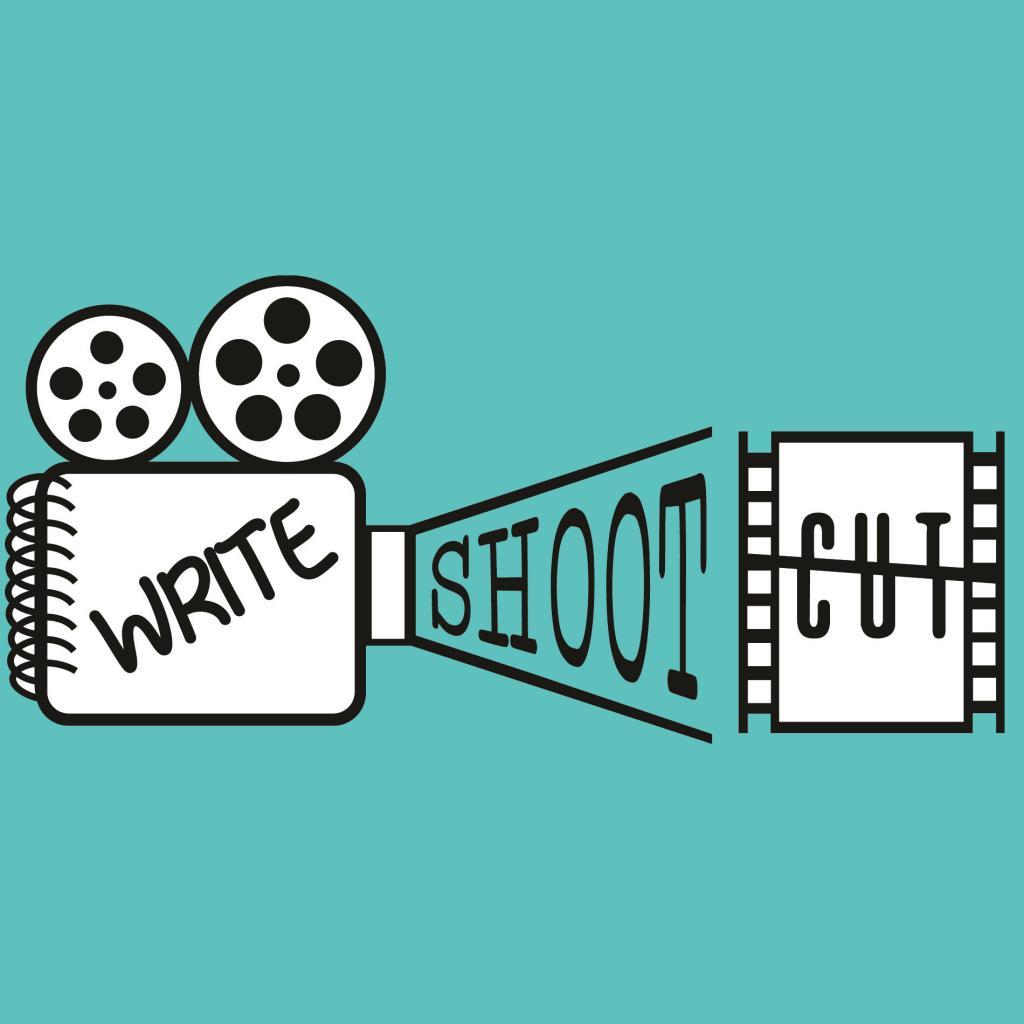 Unreserved seating. Please contact venue with any access requirements. This event will be photographed.
_ Price: £8
/ £6
_ Age Group: 15+
_ Venue: Red Lecture Theatre
Tickets
Write Shoot Cut is an events and screening platform, dedicated to celebrating and showcasing independent and undiscovered filmmaking talent. The project is overseen by Screen Education Edinburgh and managed & facilitated by a voluntary committee of young filmmakers aged 16 – 25 years old.
Since 2011 Write Shoot Cut has been supporting and showcasing Scottish filmmakers, building a vibrant independent filmmaking community and providing a crucial networking space for potential collaborators to meet one another.
There will be 5 short films screened, each followed by a Q&A session with the film makers. Once the screening has come to an end, you have the opportunity to network in Summerhall's Royal Dick bar.
If you are interested in submitting a film to Write Shoot Cut, please like us on Facebook and keep your eye out for the next submission date.