Xylouris White
19:30 - 22:30
(3h)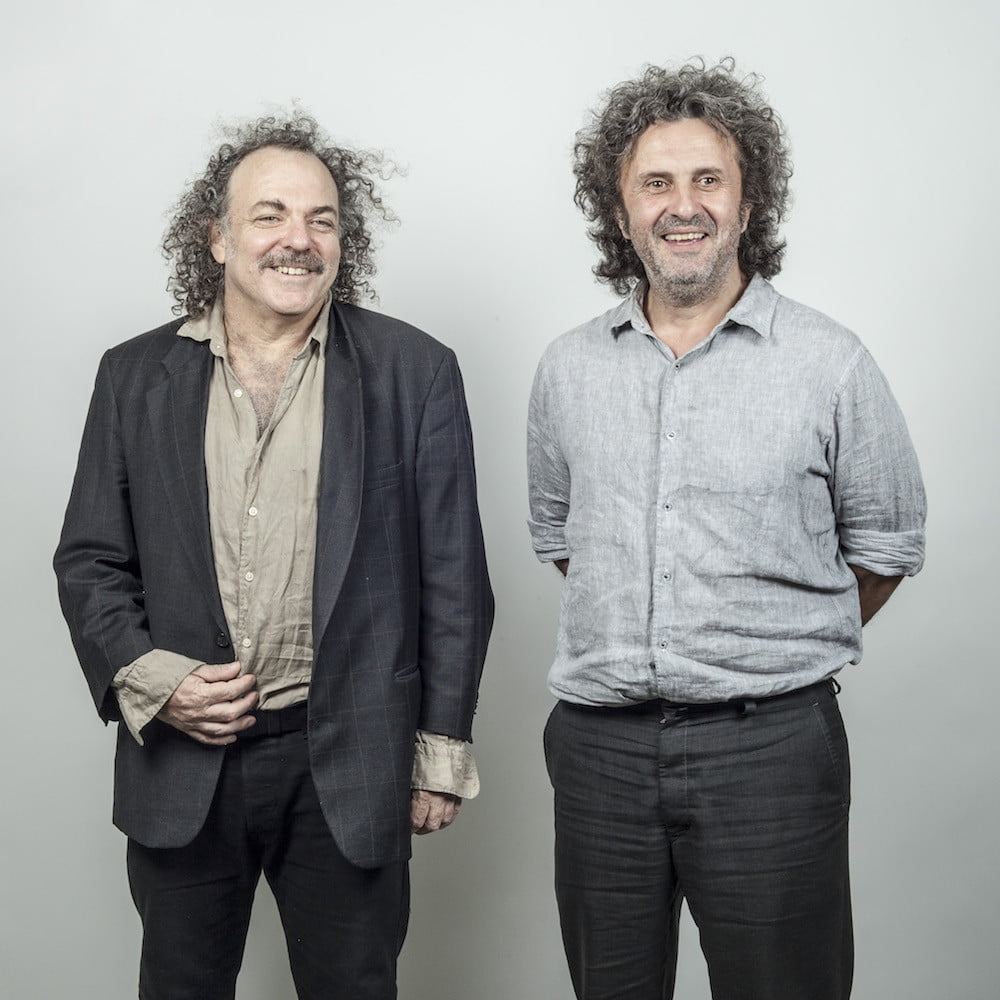 credit: Kim Hiorth
Standing only. Please contact venue with any access requirements.
_ Price: £14
_ Age Group: 16+ (under 18s accompanied)
_ Venue: The Dissection Room
Tickets
Xylouris White is firmly rooted in the past and future. Playing Cretan music of original and traditional composition, the band consists of Georgios Xylouris on Cretan laouto and vocals and Jim White on drum kit.
Xylouris is known and loved by Cretans and Greeks at home and abroad and has been playing professionally from age 12. Jim White is an Australian drummer known and loved throughout the world as the drummer of Dirty Three, Venom P Stinger and now Xylouris White. For the last four years these two men have been performing as Xylouris White, the culmination of 25 years of friendship forged through music and place.
Their new record The Sisypheans will be released on 8th November 2019.
Support comes from Edinburgh's The Leg.
At the core of The Leg are long-term trio of mercurial vocalist and driving force Dan Mutch, cellist, producer and one-man scratch orchestra Pete Harvey and percussive polymath Alun Scurlock (formerly Alun Thomas).
The three have played together for the best part of twenty years, ever since Mutch first unleashed his first band, Khaya, into the world before it morphed into Desc, eventually realigning as The Leg.
Recently augmented with guitarist and pedal doctor James Metcalfe and returning compadre John Mackie on bass, their new album Chromatic Perversion will be released in the new year on Tenement Records, whilst Jump, an album borne of their long-term collaboration with Paul Vickers, will be released on 6th December on the same label.