ZOOM CLUB SUMMER MAKERS (8-12yrs)
ZOOM CLUB SUMMER MAKERS (8-12yrs)
The Zoom Club
Mon 18 Jul 2016
- Fri 22 Jul 2016
09:30 - 16:00
(6.5 hours)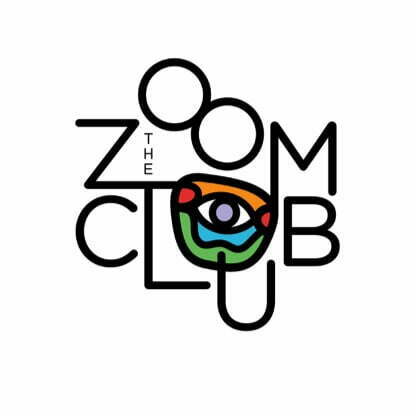 _ Price: £250 for full week
/ 10% sibling discount
_ Age Group: Ages 8 - 12
_ Venue: The Zoom Club
Jam-packed animation and photo adventures for Ages 8-12
Monday 18th July
SUPERHUMAN ROBOT BATTLES!
Unleash your superhero powers in an epic pixilation animation adventure.
Tuesday 19th July
ROCK THE BLOCK!
Grab some blocks, a board and jump into a world where it's hip to be square!
Wednesday 20th July
ZOOMASAURUS: The Dawn of Animation
Discover how animation began before creating your own time-travelling tale.
Thursday 21st July
MINI WORLDS AND MICROCOSMS
Venture outdoors to unearth hidden worlds and stories through claymation
Friday 22nd July
ZOOM LAB: DARK MATTER
Pop on a white coat and get messy as we find hidden properties in unusual liquids and materials that only animation can reveal.
£250 for full week (£225 10% sibling discount)
All materials and healthy snacks included. Children must bring own packed lunch.
To reserve a place email: bookings@lensonlegs.co.uk
For more info visit our website
Like us on Facebook: The Zoom Club
Follow us on Twitter: @TheZoomClub