ZOOM CLUB SUMMER MOVERS (5-7 yrs)
ZOOM CLUB SUMMER MOVERS (5-7 yrs)
The Zoom Club
Mon 25 Jul 2016
- Fri 29 Jul 2016
09:30 - 12noon daily
(2.5 hours)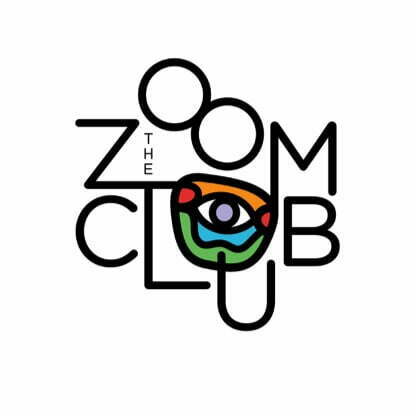 _ Price: £120 for full week
/ 10% sibling discount available for all summer clubs. All materials and a healthy snack included.
_ Age Group: Ages 5 - 7
_ Venue: The Zoom Club
A lively, hands-on morning programme for Ages 5-7
Monday 25th July
DINO DIG!
Prepare to get dusty as we hunt for the last living Dino!
Tuesday 26th July
ROCK THE BLOCK!
Grab your favourite construction blocks and lets bring our own cities to life!
Wednesday 27th July
ZOOMASAURUS: The Dawn of Animation
Discover how animation began before creating your own time-travel tale
Thursday 28th July
BUGS N' SLUGS
Let's get messy outdoors as we unearth some creepy crawlies in claymation!
Friday 29th July
MAGIC N' MISCHIEF
Become wizards & witches for a morning of animation magic tricks and spells!
£120 for full week, 10% sibling discount available for all summer clubs
All materials and a healthy snack included
To reserve a place email: bookings@lensonlegs.co.uk
For more info visit our website
Like us on Facebook: The Zoom Club
Follow us on Twitter: @TheZoomClub