ZOOM CLUB SUMMER STUDIO (13-16yrs)
ZOOM CLUB SUMMER STUDIO (13-16yrs)
The Zoom Club
Mon 08 Aug 2016
- Fri 12 Aug 2016
10:00 - 17:00
(7 hours)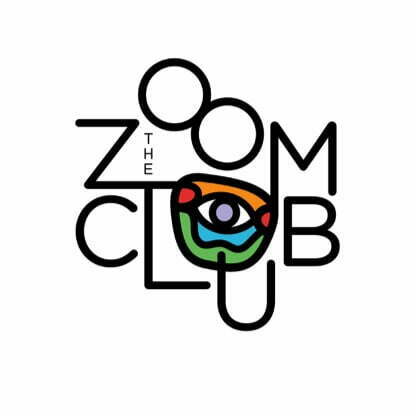 _ Price: £320
/ 10% sibling discount
_ Age Group: 13 - 16yrs
_ Venue: The Zoom Club
Delve into Press Photography and become a performance critic as we go behind-the-scenes at Edinburgh's festivals
MONDAY 8th August – FRIDAY 12th August, 10am – 5pm each day
ROVING REPORTERS: PHOTO JOURNALISM
Leap into the hidden world of press photography and theatre reviewing this Edinburgh festival season. Over the course of 5 days in August we'll uncover the vital role media plays in bringing the Edinburgh festivals to life. See and review a range of performances with support from established writers and critics; creep behind the scenes to meet artists and performers in their native habitat; get to grips with camera handling outdoors and in the studio as you rock a press photography brief led by professional photographers.
Participants will also receive Arts Award certification (Bronze Level) on successful completion of the course. All materials are provided. Participants are welcome to bring their own DSLR/ Bridge camera to become more confident and adept using their own equipment.
Topics covered include:
Media, Publishing and Press
Reviewing Do's and Don'ts
Storytelling Through Photography
Press v's Editorial photograph
Camera Management (DSLR)
Ambient and Studio Lighting
Street Photography v's Shooting Performance
£320 for full week (£288 10% sibling discount)
All materials and healthy snacks included. Children must bring own packed lunch.
To reserve a place email: bookings@lensonlegs.co.uk
For more info visit our website
Like us on Facebook: The Zoom Club
Follow us on Twitter: @TheZoomClub