Residents Activity
Resident Zones
---
Explore Media Ltd
_ Room: 4.9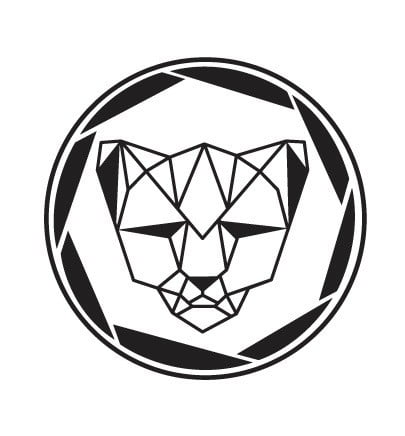 We are a team of young, creative filmmakers who build each project on a foundation of a trusted relationship with our clients, driven by shared passions and interests.
​
We always make sure 

everyone is 
having a good time. This results in stronger relationships and higher quality films, made with energy, a professional approach and good vibes. 
We are proud to have filmed in 16 countries and we intend to keep that number rising.  

With our combined experience of working in diverse climates and carrying out a variety of creative disciplines, we're ready for clients to hit us with new challenges.
Tel: 07490 088885