Residents Activity
Resident Zones
---
Magnetic North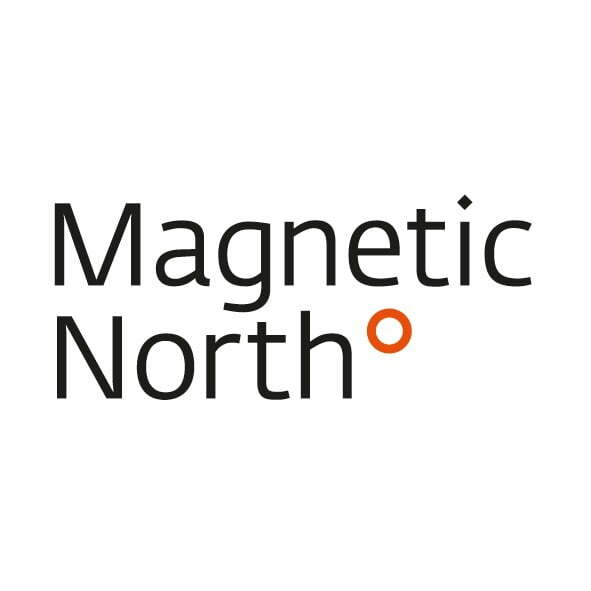 Founded in 1999, Magnetic North celebrated its 21st anniversary in Autumn 2020.
Run by Artistic Director Nicholas Bone and Producer Verity Leigh, we combine developing and producing live theatre with innovative multi-artform artist development.
We collaborate with playwrights, composers, choreographers, visual artists, performers and other artists to create a wide range of work including plays, music-theatre, installations, online events and films.
Magnetic North's comprehensive Artist and Project Development programme provides paid opportunities for experienced and early-career artists from all disciplines both to develop their practice and to explore ideas for new work. The programme comprises Rough Mix, a two week creative lab; Space/Time, a facilitated creative retreat; as well as production, development and attachment opportunities, and has supported over 150 independent artists.