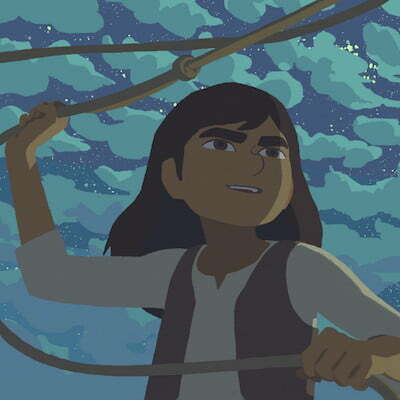 Event Category:
French Film Festival UK
Cinema
1 Summerhall, Edinburgh
With Calamity, writer/director Rémi Chayé explores the origins of the legendary American frontierswoman, digging into her childhood and the ways in which she defied the gender conventions of her time. This feminist retelling shows how young Martha Jane Cannary fought against a sexist and male-dominated society to become an iconic frontierswoman – an empowering tale about a strong female hero that all audiences can cheer for. Audience award winner at Annecy Animation Film Festival 2020.