Esquirlas (Splinters)
Cinemaattic
Sat 28 May 2022 @ 8:30 pm

-

10:00 pm

£8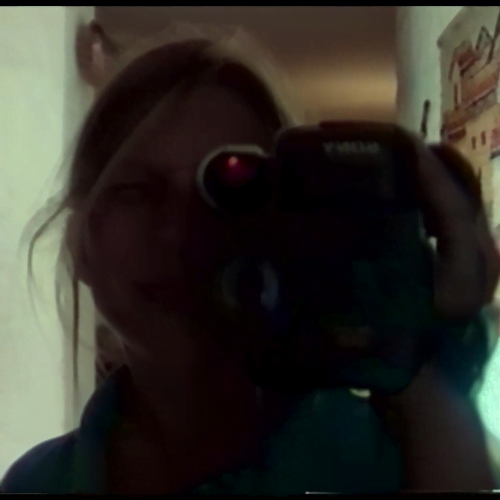 Contains hard scenes of city devastated after explosions, depiction of trauma. Spanish with English subtitles
For additional access requirements, please contact the venue directly.
A VHS journey to the heart of one of the most shameful episodes of modern Argentina. Made almost entirely out of archive material, SPLINTERS (Esquirlas) is a firsthand reflection on family, pain and the passage of time, a further example that the personal is always political. 
A powerful debut feature by Natalia Garayalde winner of the Grand Jury Award in Visions du Reel and Jeonju, selected in Sheffield Doc/Fest, L'Alternativa, or Neighbouring Visions at Film Lincoln Center NY.
Director Natalia Garayalde was twelve when the Río Tercero munitions factory in Argentina exploded. Equipped with her father's camcorder, she documented the scale of the disaster in her town. In time, what was supposed to be an accident was uncovered as one of the most shameful chapters of Argentina's recent history, as the incident was connected with the illegal sale of weapons for the Balkan war by the Carlos Menem government. 25 years later, Garayalde reappropriated her VHS tapes to re-signify them and turn it into a powerful film essay on the family and the passage of time, the consequences of corruption and state violence, and the pain of a city that still endures.
THE PERSONAL IS POLITICAL (DOUBLE FEATURE) 
* Screening part of CinemaAttic's ADRIFT, a film season bringing essential world cinema to Scotland this spring.
"One of our fav films of 2021, a small miracle that grows inside you, a film that is rather film-experience made to be seen collectively in the dark of a cinem"CinemaAttic
"Garayalde's first film is admirable, both humanly and aesthetically"Diario12
"Esquirlas takes a key Argentine historical event and turns it into the tragedy of a nation, blurring the lines masterfully, blending the innocence of a child's gaze with the rigour of journalism"Desistfilm
Event Category:
See Also: Film