Is Rakim the most influential poet of the 20th century?
Sat 16 Oct 2021 @ 5:00 pm

-

6:00 pm

£7 – £8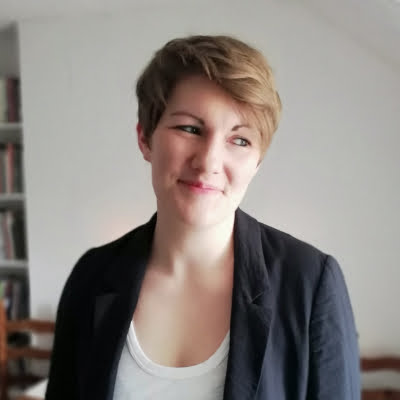 Unreserved seating
There are those would argue that Ezra Pound and T.S. Eliot were the most influential poets of the last century, revolutionising and freeing up the art of verse for all who came after them. But what about those whose poetry is written primarily to be performed, especially with music? Bob Dylan was awarded the Nobel Prize for Literature for "having created new poetic expression within the great American song tradition". And then there's the rapper Rakim, the God MC, whose complex and intricately woven lines, lyrical flow, and patterned rhyme schemes transformed his art form, directly influencing all who came in his wake, helping turn hip hop into the most commercially successful form of poetry on the planet. Scottish rapper Solareye/Dave Hook from Stanley Odd and Caroline Bird debate the merits of the above argument with video excerpts of the artists discussed.
Event Category: