Keyboard Fantasies (12A)
Summerhall Presents
Fri 03 Dec 2021 @ 6:30 pm

-

7:35 pm

£8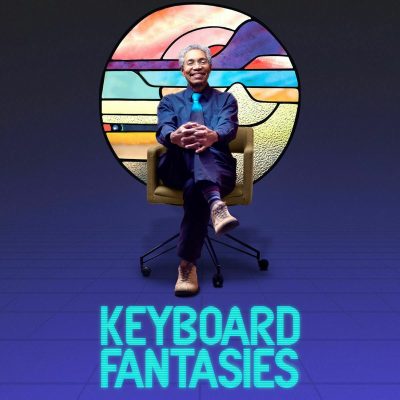 Unreserved seating. Content: Discrimination, sex, mild bad language.
Contact venue with additional access requirements.
"How could music that beautiful have been forgotten for so long?" – Caribou.
Sci-fi obsessed and living in near isolation, Beverly Glenn-Copeland wrote and self-released Keyboard Fantasies in Huntsville, Ontario back in 1986. Recorded in an Atari-powered home-studio, the cassette featured seven tracks of a curious folk-electronica hybrid, a sound realised far before its time.
Three decades on, the musician began to receive emails from people across the world, thanking him for the music they'd recently discovered. Courtesy of a rare-record collector in Japan, a reissue of Keyboard Fantasies and subsequent plays by Four Tet, Caribou and more, the music had finally found its audience two generations down the line.
Keyboard Fantasies sees Glenn-Copeland commit his life and music to screen for the first time – an intimate coming of age story spinning pain and the suffering of prejudice into rhythm, hope and joy.
"Glorious doc about pioneering trans composer" ★★★★ – The Guardian
"a spirit-lifting documentary"★★★★ - The Guardian
Event Category:
See Also: Film