Never Gonna Snow Again (15)
Summerhall Presents
Sat 04 Dec 2021 @ 8:00 pm

-

10:00 pm

£8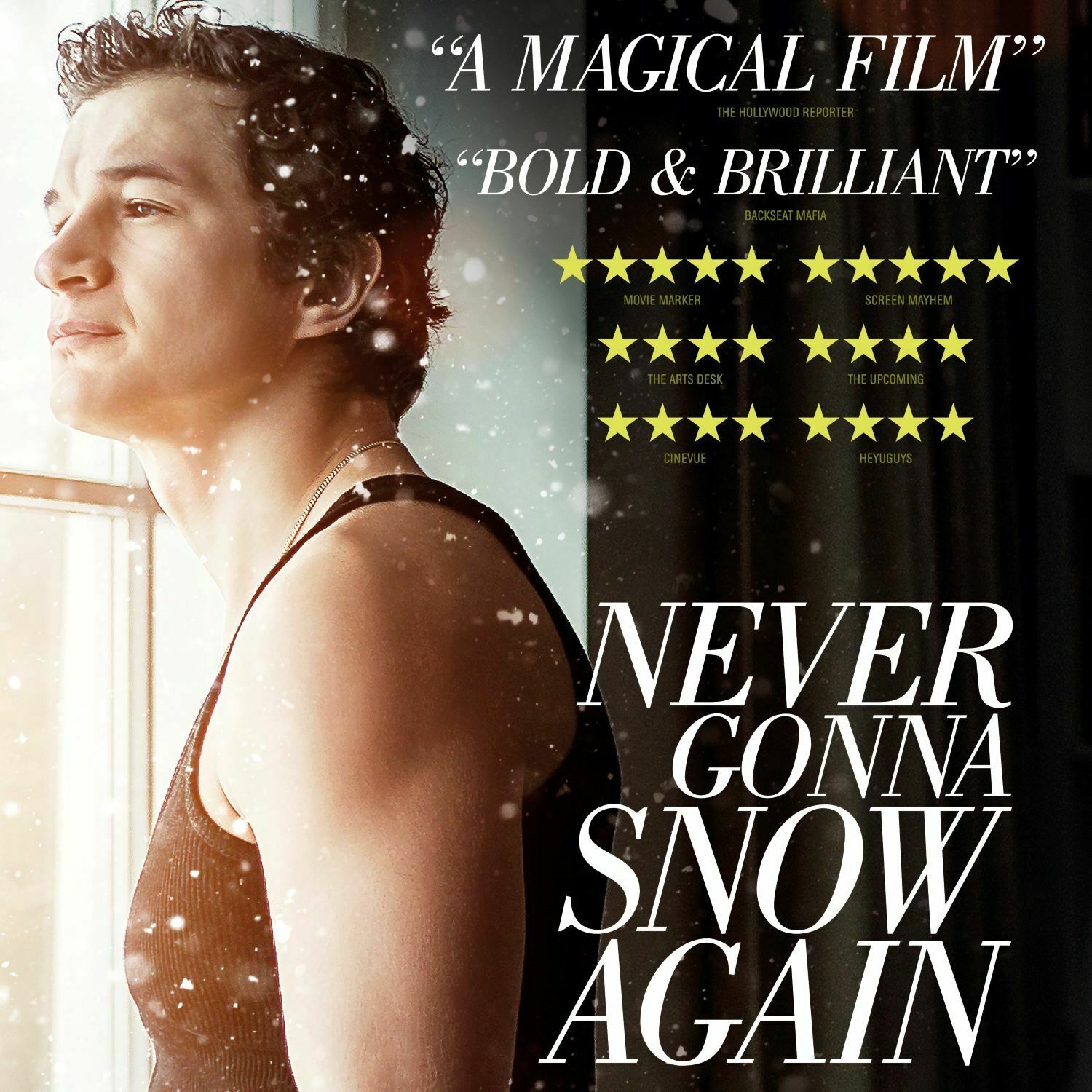 Language: Polish (English subtitles). Content: language, drugs, nudity, sex.
Contact venue with additional access requirements.
When a mysterious stranger (Alec Utgoff) arrives in a gated community on the outskirts of a large city, he is welcomed by the wealthy residents who embrace his talents as a masseur. Though his hands provide healing, his eyes seem to penetrate their very souls, lifting a disquiet in each of their lives. Bold, beautiful and mesmeric, NEVER GONNA SNOW AGAIN is the acclaimed new film from Małgorzata Szumowska and her longtime collaborator Michał Englert.
"a rich confectionery of strangeness, sadness and fear to this very absorbing film by the Polish film-maker Małgorzata Szumowska, co-writing and directing with cinematographer Michał Englert"★★★★ - Peter Bradshaw, The Guardian
Event Category:
See Also: Film