(Rescheduled) Rachel Sermanni
DF Concerts
Wed 06 Apr 2022 @ 7:00 pm

-

10:00 pm

£16.50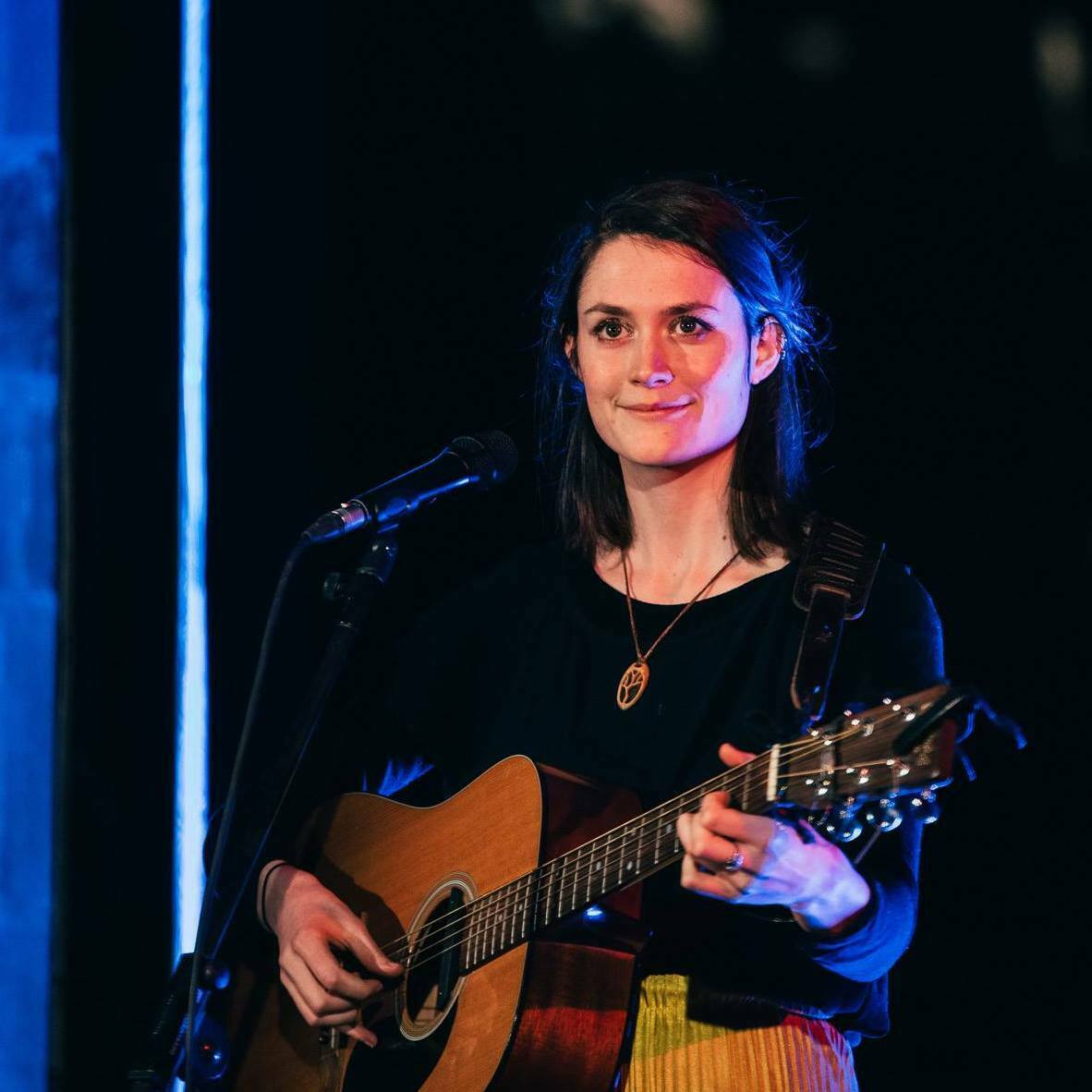 Standing only.
Contact venue with additional access requirements.
This event was rescheduled (originally December 2021, then January 2022). All Tickets remain valid.
Rachel Sermanni is a Scottish based singer/songwriter that makes the mundane moments mystical: shock-positive pregnancy tests in train-station toilets, coffee machine breakages, cold river swims, the regret of not saying 'I love You', the moon & how it pulls, bare feet on wood floors, the soft glow of a house plant, 'what even is consciousness?', strange dreams lingering in quiet mornings… She brims with dreamy indie-folk pop that speak of the struggle and desire to Flow, to love, to live, to feel. Sometimes, her songs speak of the rare moments of quiet-still, found in the midst of this struggle & desire.
"One of Britain's most promising folk artists"★★★★ - The Guardian
Event Category: