The Night Doctor/Médecin de nuit (18)
Screen Horizons
Sun 29 May 2022 @ 5:00 pm

-

6:30 pm

£8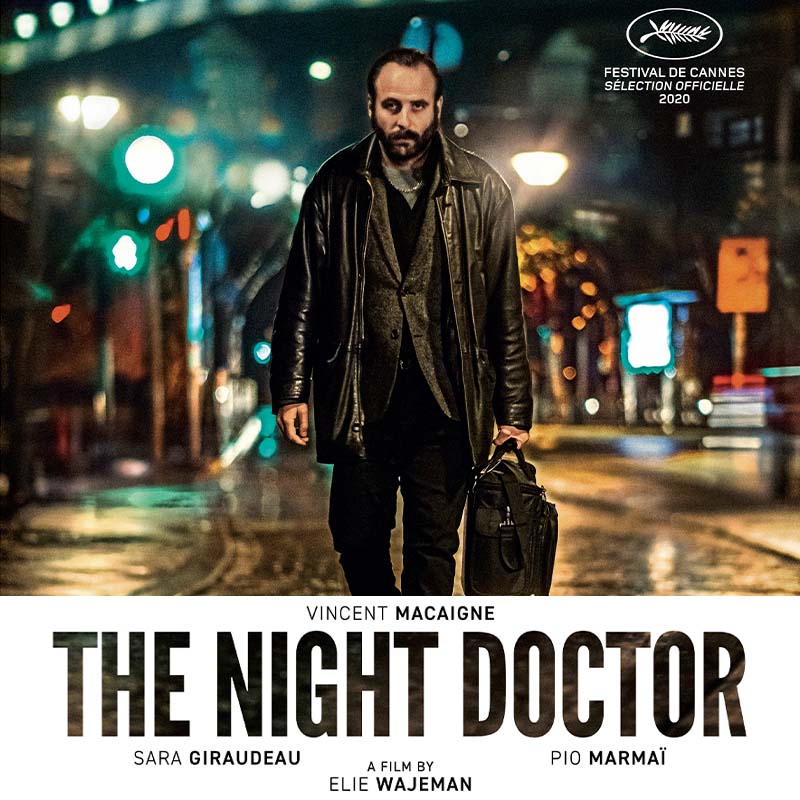 French and English with English subtitles.
For additional access requirements, please contact the venue directly.
Mickaël (Vincent Macaigne) is a night doctor who visits troubled neighbours and cares for those whom no one else seems to – the drug addicts, the homeless, the destitute.
His personal life is also falling apart. Torn between his wife and mistress, he is pressurised by his pharmacist cousin to write false drug prescriptions. But tonight is different – tonight Mickaël wants out. But at what cost?
A riveting thriller.
"Elie Wajeman's moodily lit film noir is, among other things, a great advertisement for the French healthcare system"The Art Desk
Event Category:
See Also: Film