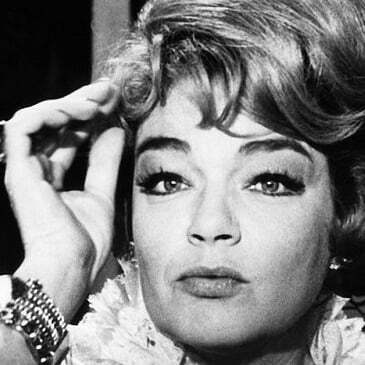 Event Category:
French Film Festival UK
Cinema
1 Summerhall, Edinburgh
The Sleeping Car Murders by Franco-Greek director Costa-Gavras was adapted from a novel by Sébastien Japrisot and is a humorous, visually punchy take on the murder mystery. To be screened with short film Belle Étoile – At 35 years old, Thu Yen comes to France from Vietnam to be married but there is no sign of her future husband when she arrives. Her chance encounter with hotel cleaner Marianne completely changes the course of her life.