The Unbearable Weight of Massive Talent (15)
Fri 20 May 2022 @ 9:00 pm

-

10:45 pm

|

Recurring Event

Show all performances

One event on Sat 14 May 2022 at 7:00 pm

One event on Fri 20 May 2022 at 9:00 pm

£8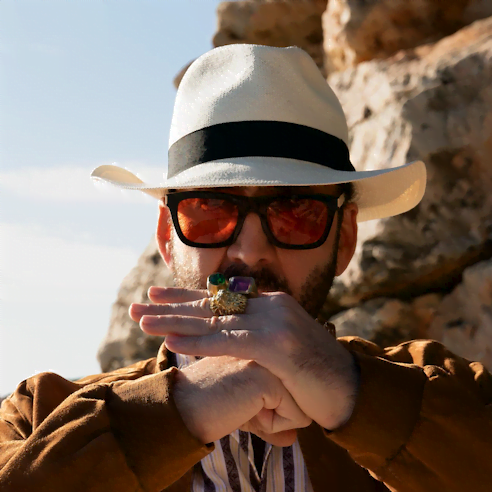 strong language, drug misuse, violence, brief sex references
Funny, smart, and original, THE UNBEARABLE WEIGHT OF MASSIVE TALENT is a wild and wonderful tribute to the iconic Nicolas Cage. He's played vampires, Elvis fanatics, bad lieutenants, Ghost Riders, reclusive chefs, one-handed romantic leads, ex-con action heroes, and swapped faces with John Travolta. But now, after forty-plus years in movies, Nicolas Cage takes on what may be his greatest role yet: himself.
Creatively unfulfilled and facing financial ruin, this Nick Cage accepts a million-dollar paycheck to appear at the birthday party of a mysterious superfan in Spain. A tangled web of intrigue, reality and fantasy could result in him having to live up to his own legend…
Pedro Pascal gives a scene-stealing performance as Cage's dangerous new employer, but it's Nick's movie and a modern classic of comic seriousness. Love Cinema? You'll love THE UNBEARABLE WEIGHT OF MASSIVE TALENT.
"A big, silly, scrappy bundle of fun, packed with Cage-related Easter eggs and in-jokes, but also a whole lotta heart ★★★★"Empire Magazine
"Pedro Pascal co-anchors a comedy that plays as both a sweet bromance and a celebration of one of our most unique movie stars ★★★★"Independent
Event Category:
See Also: Film