(CANCELLED) The Wannadies
DF Concerts
Wed 19 Oct 2022 @ 7:00 pm

-

10:00 pm

£20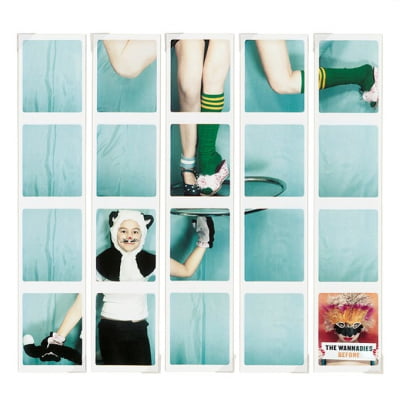 Please note, this show has now been cancelled.
"Hello all, we're really sorry to announce that for various reasons we won't be able to do the UK/Ireland tour as planned.
We will be playing London and Manchester (but on a different date), but the others will have to wait until another (hopefully next!) year
Our deepest apologies for any inconveniences,
The Wannadies"
———-
The Wannadies are one of Sweden's sweetest secrets, a band that was lucky enough to look beyond the pop sensations of Abba, Ace of Base, and Roxette to establish a career inside modern rock. Hailing from Skelleftea, the Wannadies formed in the late '80s and brought Sweden's alternative rock scene to the forefront nearly a decade later. Pär Wiksten (vocals/guitar), Stefan Schönfeldt (guitar), Fredrik Schönfeldt (bass), Gunnar Karlsson (drums), and Christina Bergmark (organ) issued two independent albums in the early '90s, but it wasn't until 1995 that the Wannadies truly got what they were looking for. Their sound was more glossy and the U.K. quickly took notice. A deal with Indolent led to the release of a third album, entitled Be a Girl. Singles "You & Me Song" and "Might Be Stars" crashed the U.K.'s Top 20 and became NME favorites.
Event Category: