The Weather Station + Circuit De Yeux
432 Presents
Wed 31 Aug 2022 @ 7:00 pm

-

10:00 pm

£17.00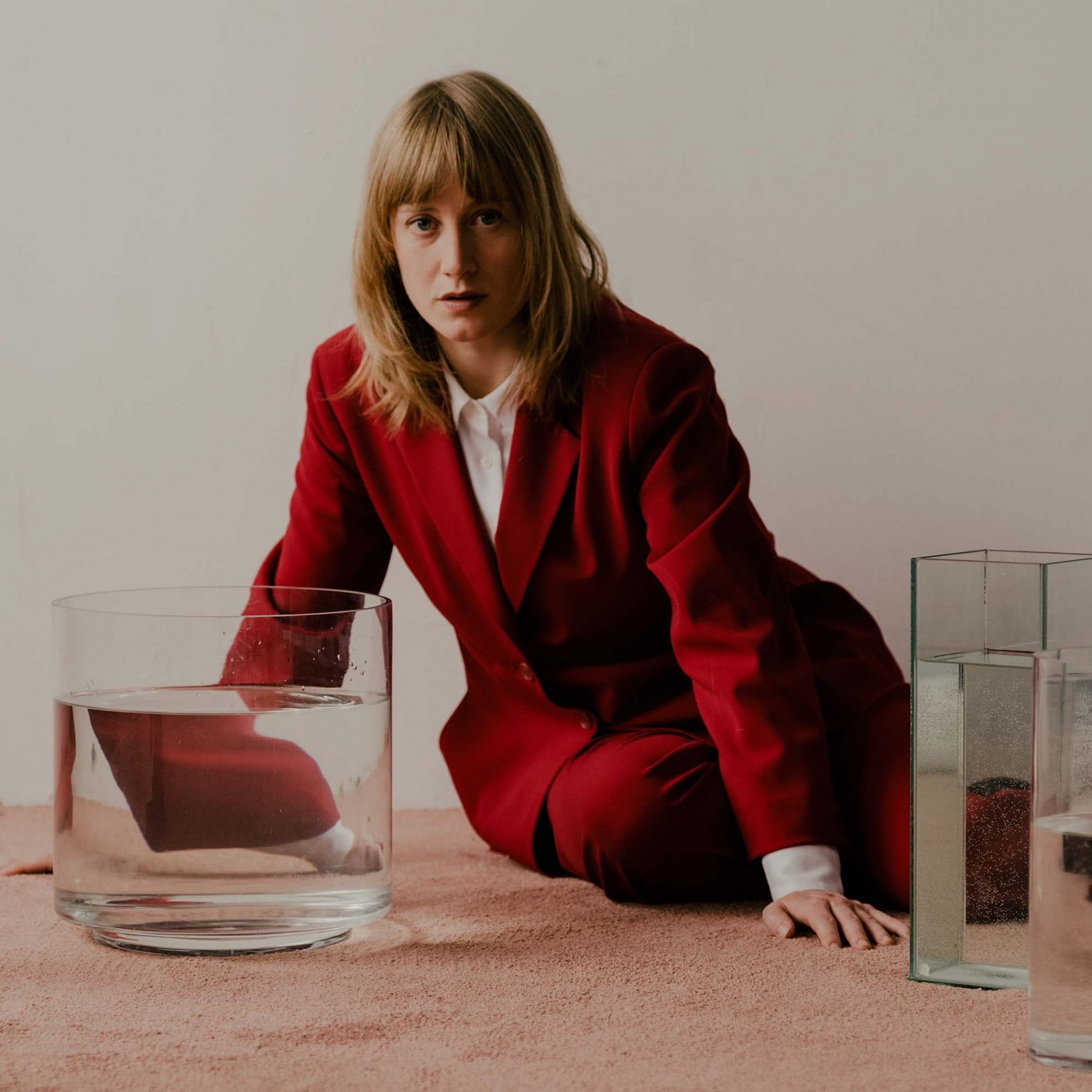 Under 18's must be accompanied by an adult.
For additional access requirements, please contact the venue directly.
Ignorance, the critically acclaimed album by the The Weather Station, begins enigmatically; a hissing hi hat, a stuttering drum beat. A full minute passes before the entry of Tamara Lindeman's voice, gentle, conversational, intoning; "I never believed in the robber". A jagged music builds, with stabbing strings, saxophone, and several layers of percussion, and the song undulates through five minutes of growing tension. Once again, Toronto songwriter Tamara Lindeman has remade what The Weather Station sounds like.
Lindeman's debut for Fat Possum Records, is sensuous, ravishing, as hi fi a record as Lindeman has ever made, breaking into pure pop at moments, at others a dense wilderness of notes; a deeply rhythmic, deeply painful record that feels more urgent, more clear than her work ever has.
Emerging out of Toronto's vibrant folk scene, Lindeman debuted a moody, introspective sound with her independently released East EP (2008), followed by The Line (2009) and the critically acclaimed All of It Was Mine (2011). This was followed by North American tours with Bahamas, Basia Bulat, and Timber Timbre, a tour of Japan and a SOCAN Songwriting Prize nomination. After the release of 2014's What Am I Going to Do with Everything I Know EP, Tamara signed with North Carolina label Paradise of Bachelors and traveled to Paris to record her third LP, Loyalty (2015). In 2017 came the eponymously titled LP that saw the expansion of the Weather Station's sound into rock-oriented territory.
Event Category: