Workshop: TRASH-HACK Puppetry Workshop with Green Ginger
Green Ginger
Thu 03 Feb 2022

-

Fri 04 Feb 2022

£75 – £100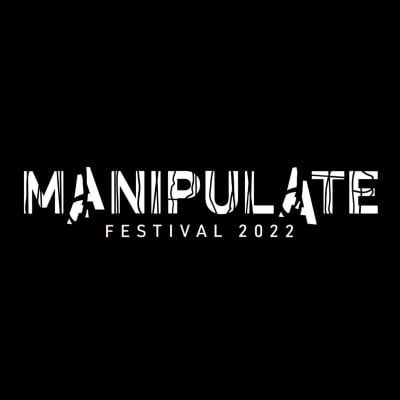 Access: Ramped access to venue, BSL interpreter may be available upon request; please contact info@puppetanimation.org to request this.
Contact venue with additional access requirements.
A full day workshop for both experienced and emerging puppeteers with the inimitable Chris Pirie of leading UK puppetry company Green Ginger. Trash-Hack is a masterclass in re-purposing domestic and industrial junk to create and animate instant puppet creatures. Be prepared to stretch your imagination, dare to fail, pull it apart and build another.
The sessions will focus on breath awareness, gaze, the puppet's environment (fixed point) and physical co-ordination for effective multi-operator manipulation. We will consider these principles through design of the puppet and its manipulation simultaneously; these two aspects are never considered separately in Green Ginger's work. We will explore the use of everyday household and industrial junk to create instant and affordable puppet prototypes to propel ideas from napkin sketches and into the rehearsal room.
We will also explore techniques for efficient lip-synchronisation, characterisation and emotional ranges. We will cover a wide range of puppetry styles and begin exploring the particular nature of this ancient practice and the conditions within which puppetry can shock, provoke or unsettle.

Event Category: