Z (15) + Q&A
Screen Horizons
Sun 30 Jan 2022 @ 5:00 pm

-

7:10 pm

£6 – £8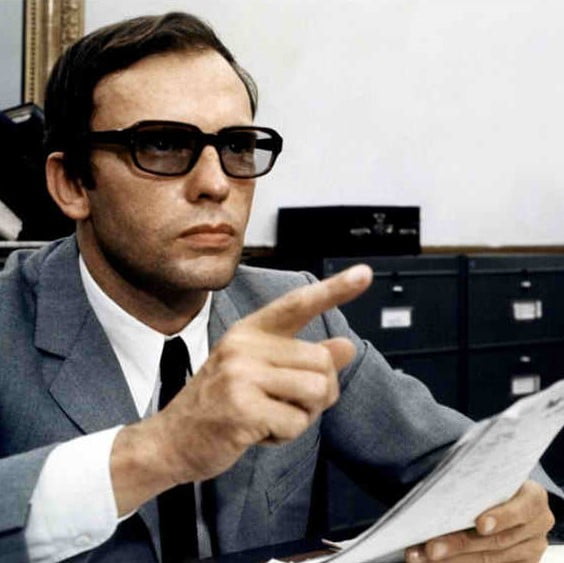 Unreserved seating. Language: French with English subtitles.
Contact venue with additional access requirements
A pulse-pounding political thriller, Greek expatriate director Costa-Gavras' Z was one of the cinematic sensations of the late Sixties. This Academy Award winner—loosely based on the 1963 assassination of Greek left-wing activist Grigoris Lambrakis—stars Yves Montand as a prominent politician and doctor whose public murder amid a violent demonstration is covered up by military and government officials; Jean-Louis Trintignant is the tenacious magistrate who is determined not to let them get away with it.
This screening will be accompanied by an introduction and Q&A with Teaching Fellow in French and film scholar François Giraud from the University of Edinburgh.
"It will make you weep and will make you angry. It will tear your guts out"Chicago Sun-Times
Event Category:
See Also: Film