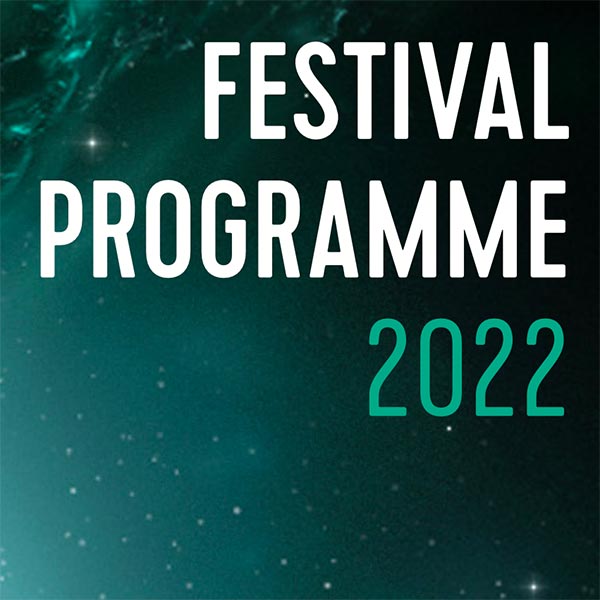 Event Categories:
Summerhall
1 Summerhall, Edinburgh
Summerhall's programme for the Edinburgh Festival Fringe 2022 is now live!
Summerhall is a space for everyone. Whether you're engaging with our performance programme, partying at one of our club nights, grabbing a drink in the pub, or simply soaking up the atmosphere in our hidden courtyard, there is something at Summerhall for you to explore, discover and enjoy this August.