Event Category: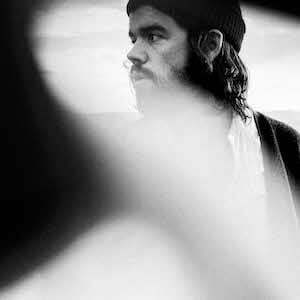 Thu 30 Jun 2022 @ 7:30 pm
Nothing Ever Happens Here
As the Spring of discontent took hold on 2020, Scottish composer and producer Andrew Wasylyk sought shelter in the familiar. Low-light morning walks in Dundee's 19th century Balgay Park acted as sanctuary and solace to events happening in the world outside. Wasylyk's acclaimed new album, 'Balgay Hill: Morning In Magnolia' presents itself as a collection of recreational meditations embed with blue and golden melodies that land in a territory akin to experimentalists such as Robert Wyatt and Virginia Astley.