This year's Christmas Market takes place on Sunday 8th December 2019 and will be as jam-packed as ever with local businesses selling top quality unique products and food vendors serving up delicious food and drink alongside activities and entertainment.
Sunday 8th December
11am – 5pm
£3 entry (on door)
Under 16s go free
Air Plant Workshop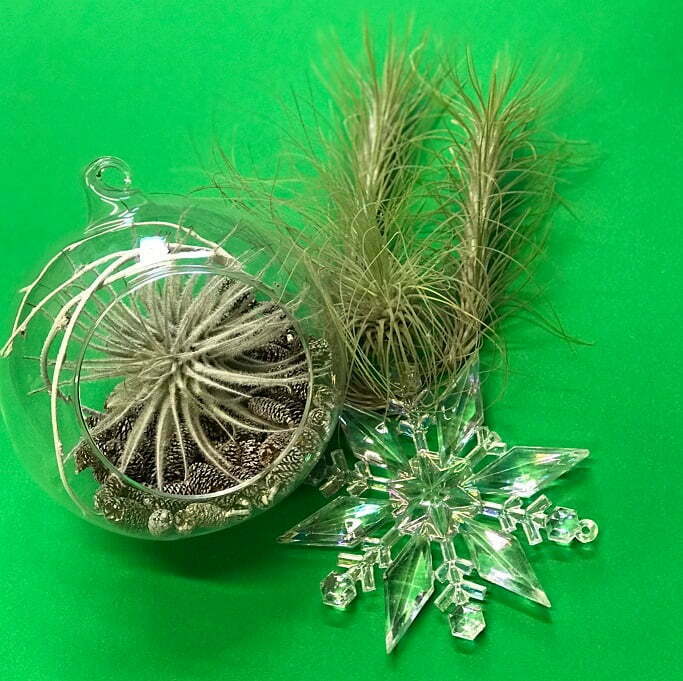 Join TeenieTingsTerrariums in a Christmas workshop with a difference. You will be creating a beautiful glass bauble to keep or to give as an unique gift. You have the opportunity to create something special using Air Plants – easy to care for plants that need no soil.
Tickets are limited – get them at this link.
Teapot Trust Workshops
We are also thrilled to be teaming up for a third year with The Teapot Trust, Scotland's Children's Art Therapy Charity to run porcelain painting workshops. This is a great activity for Children (and Adults!) to create a memorial gift or keepsake. This is a drop-in workshop and all proceeds made will go to supporting the charity.
Bringing tasty vegan comfort foods to the streets of Scotland! A pop-up, portable, plant-based kitchen, creating tasty street food from around the world.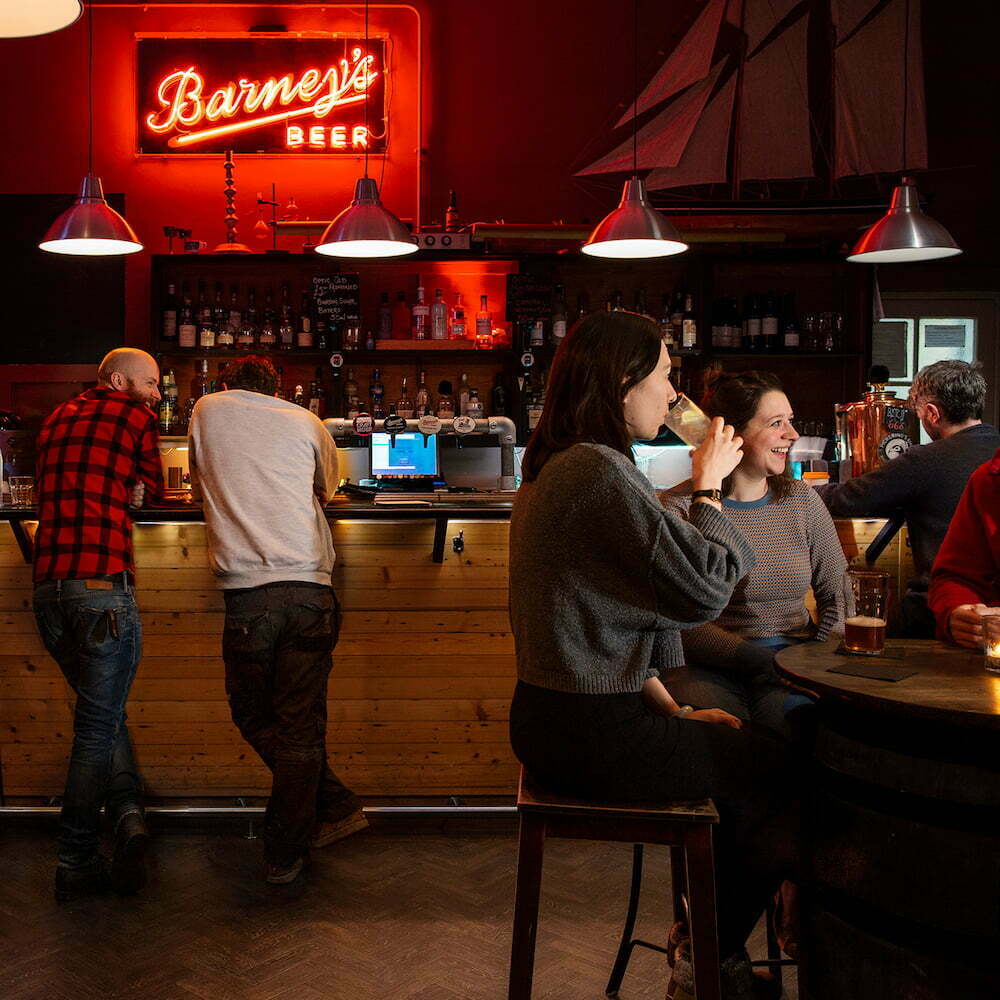 Our onsite bar and kitchen produce comforting soups and more to keep you warm through the shopping – with an on-site brewery and Gin distillery, it's a bar like no other in Edinburgh, or indeed anywhere and a very special setting to gather in.
At Screaming Peacock Gourmet Burger Bar they sell delicious, locally handmade venison burgers sourced from the Scottish Highlands.