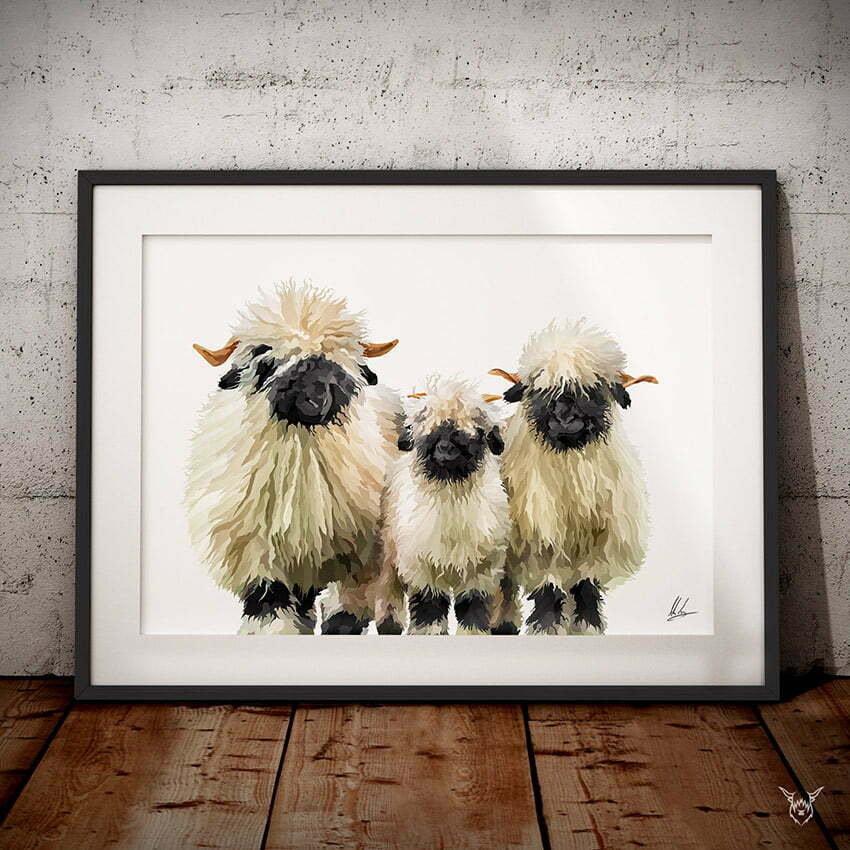 I'm a local artist & photographer based in Edinburgh. I design modern and vibrant artwork in a range of styles, based on my passions and ideas: Edinburgh, Farming, Wildlife & more…
My aim is to create fun, vibrant and affordable artwork for everyone. With a range of prints & gifts, I'm always expanding my collections & products. My new Edinburgh Splash Collection has been my biggest seller this year which is a collection of black and white fine art photography prints, each with a splash of colour. And also a new print launched this summer dedicated to Edinburgh's Seven Hills, which is proving popular.
My British Farm Animal Collection is also a bestseller. These are unique, fun and educational breed illustrations which come as a range of gifts including mugs, tea towels and colouring books.