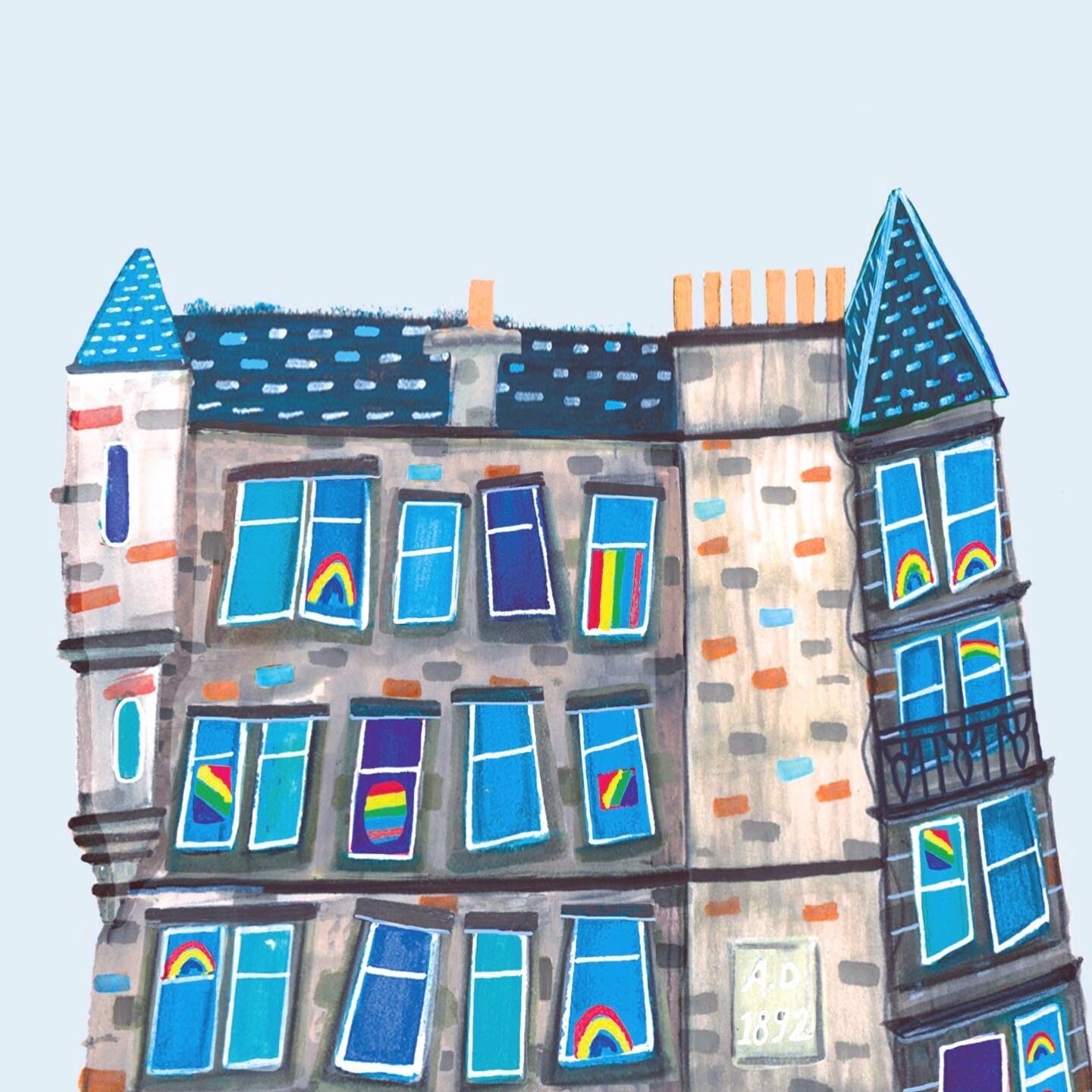 Hello! I'm Amy and I'm an illustrator and designer based in Edinburgh – thanks for checking out my page!
In my Etsy shop, you will find a selection of Christmas cards, general greeting cards, wrapping paper and illustration prints, all designed by me in my wee home studio. I also have custom illustrations available by order, including home/building portraits, family portraits, and wedding venue illustrations which can be used for invitations or anniversary presents.
I would describe my work as very playful and colourful, mainly as I really love messing around with contrasts, shape and pattern. The subject matter of my designs vary, but they all largely stem from my love of structures; from man-made buildings and cityscapes, to the more fluid patterns you find in nature.
If you have any questions about my products or my work in general, do feel free to get in touch for a chat!