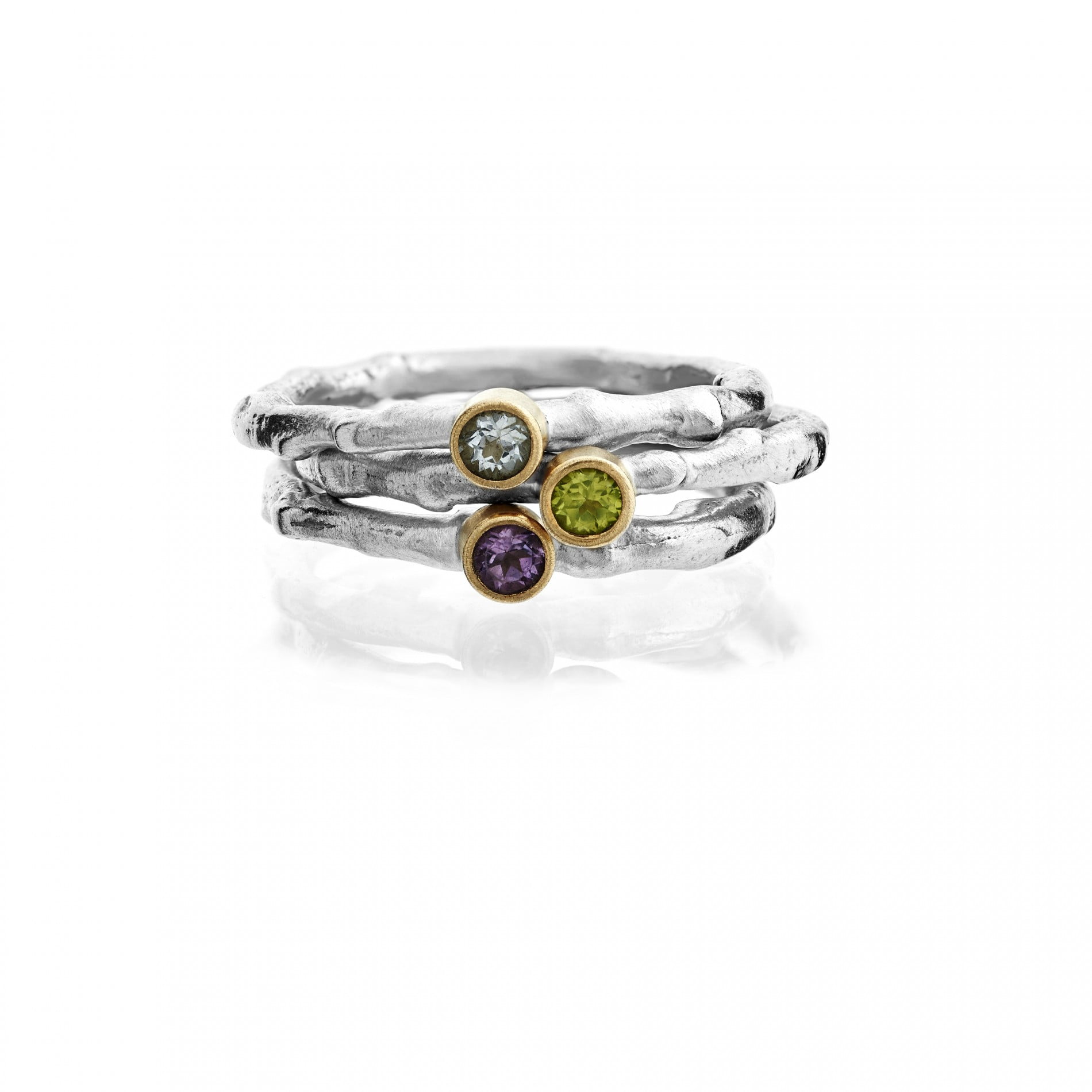 Badger and Baird is a Scottish jewellery brand with a studio located at Edinburgh's Summerhall.
Emma Baird, the designer and maker, takes her inspiration from nature, believing that one cannot compete with the beauty of its lines and textures. She uses the details of nature as directly as possible by taking molds of her delicate finds, and making exact replicas of nature in precious metals as seen in her beautiful twig rings, and sycamore pendant.
A new addition are Badger & Baird "Brights" an affordable collection of statement earrings made from brass and copper with textures resembling the bark or a tree or pebbles. Priced at just £15, these make the perfect Christmas gift.