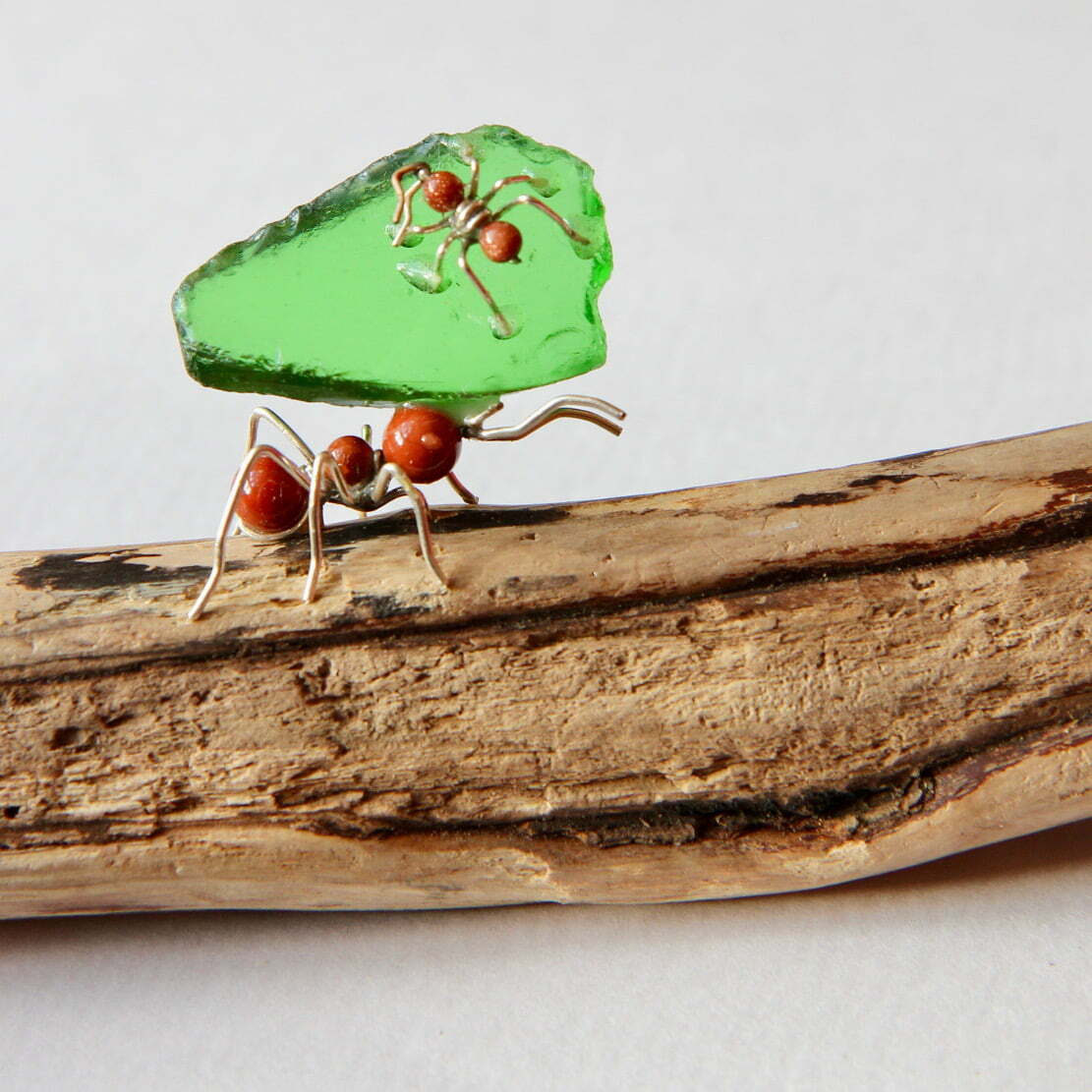 I have been making and selling spiders, insects and other besties in Edinburgh for 20 years. My degree was in Ecology and my pieces reflect a deeper understanding of the anatomy of each species. I make everything myself.
There's something for every budget. My bugs in a box are a popular teacher, secret Santa and stocking filler gift at £8.50. The cufflinks, earrings, necklaces brooches and rings at around £25 range from discrete to large statement pieces. There's a wide range of species you can purchase to climb up your wall and the leaf cutter ant colonies and spiders webs can be made to measure for the space you choose in your home.
I have also had my flower fairies and stained glass jewellery at Summerhall in the past. Please message me if there is anything you can't see on my site.