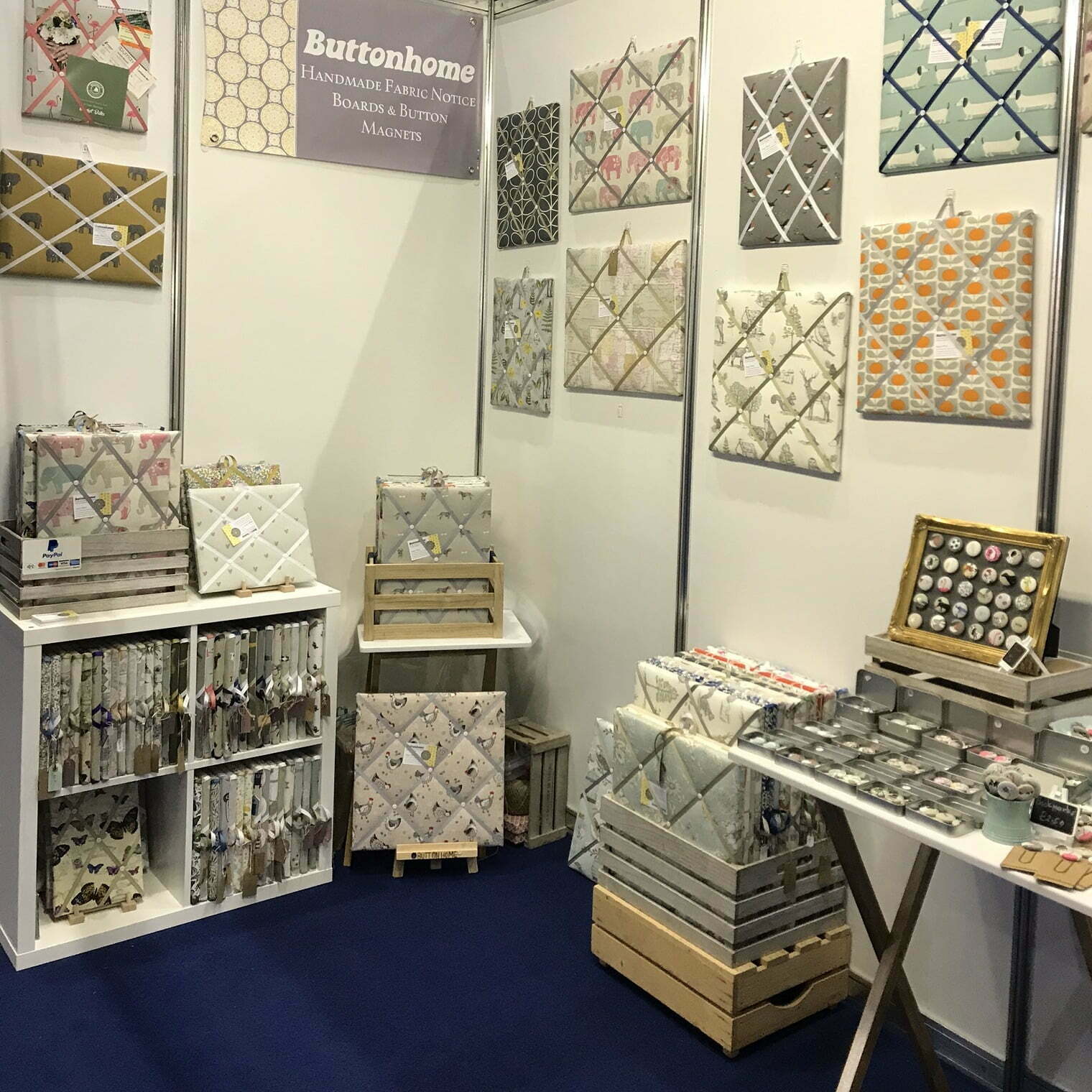 My name is Negin and this is the story of how my little handmade business started.
I have always loved fabric and everywhere I went I would pick up pieces that then came home and went into a drawer waiting for the perfect project. When my daughter was heading to university I really wanted to make her something to take with her and that's when I made my first noticeboard with one of these pieces of fabric.
I enjoyed the process so much that I started making more in the evenings when I came home from work. One of my colleagues suggested that I try selling them and this is how my business was born.
Since then my range has expanded and I now make fabric buttons as well, which I then sometimes turn into magnets, bookmarks or badges.