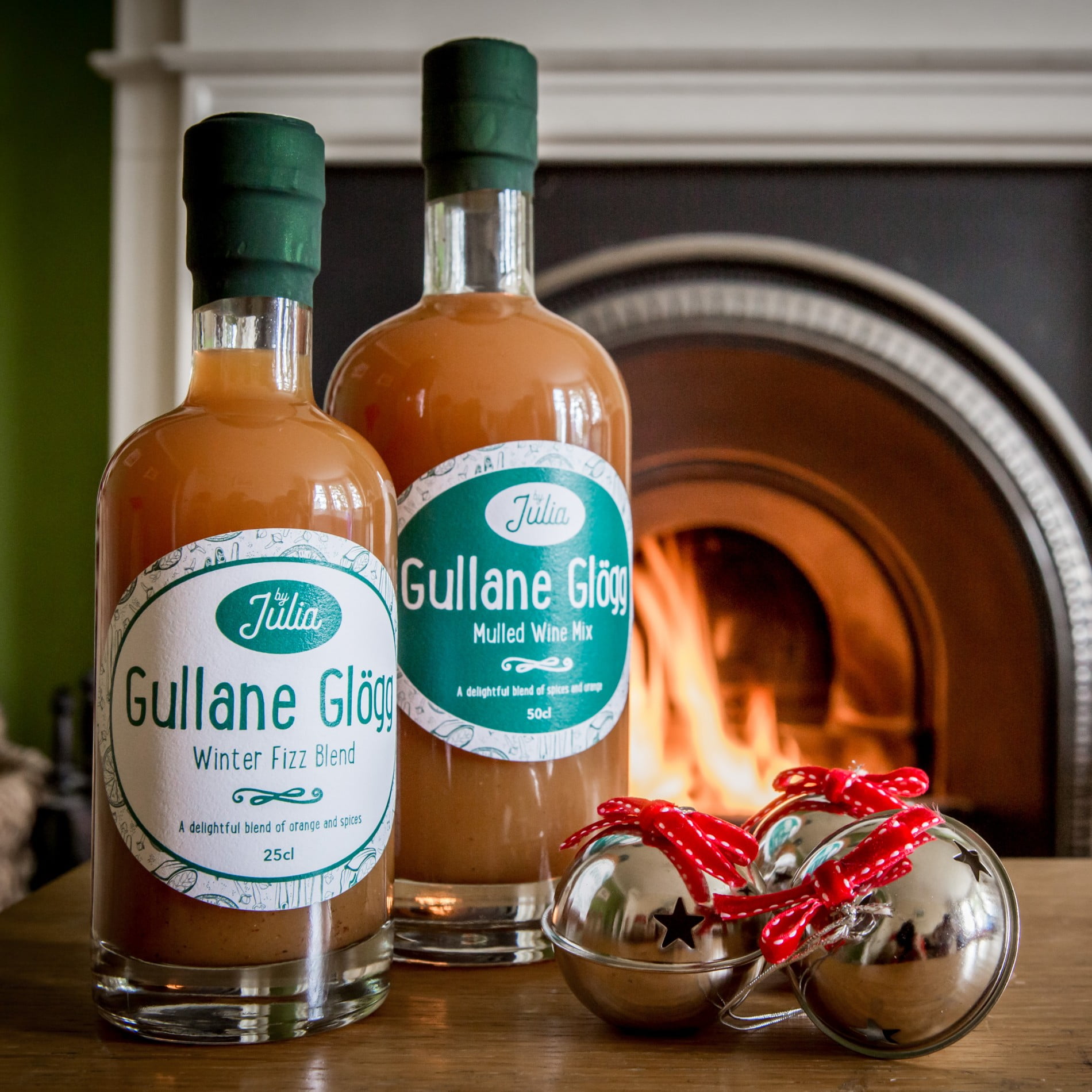 Hi, I'm Julia and I've been making a mulled wine mix for about 6 years now. In 2017 I decided to make a business of it, and Gullane Glögg By Julia was born!
Most excitingly, I was awarded a Great Taste Award this year, so hopefully this will give you the assurance that it is worth buying!
Award Winning Gullane Glögg – the perfect winter drinks mixer. The answer to delicious mulled wine without the effort! Simply mix 1 part Gullane Glogg with 3 parts of red wine, heat and serve for a perfect warming mulled wine.
Also fabulous with fizz…
Just add a splash to a glass and top up with your favourite sparkling wine for a delicious chilled winter cocktail!
The advantage of it being a ready to use mix is that you can make as little or as much as you like, if you fancy just 1 cup of mulled wine just heat 1 cup of wine with the Glögg to taste!
Discount: Please just pop over to my website to order and use the code SHCM20 for a 5% discount on full price products.