Faodail Gifts, Furniture & Hampers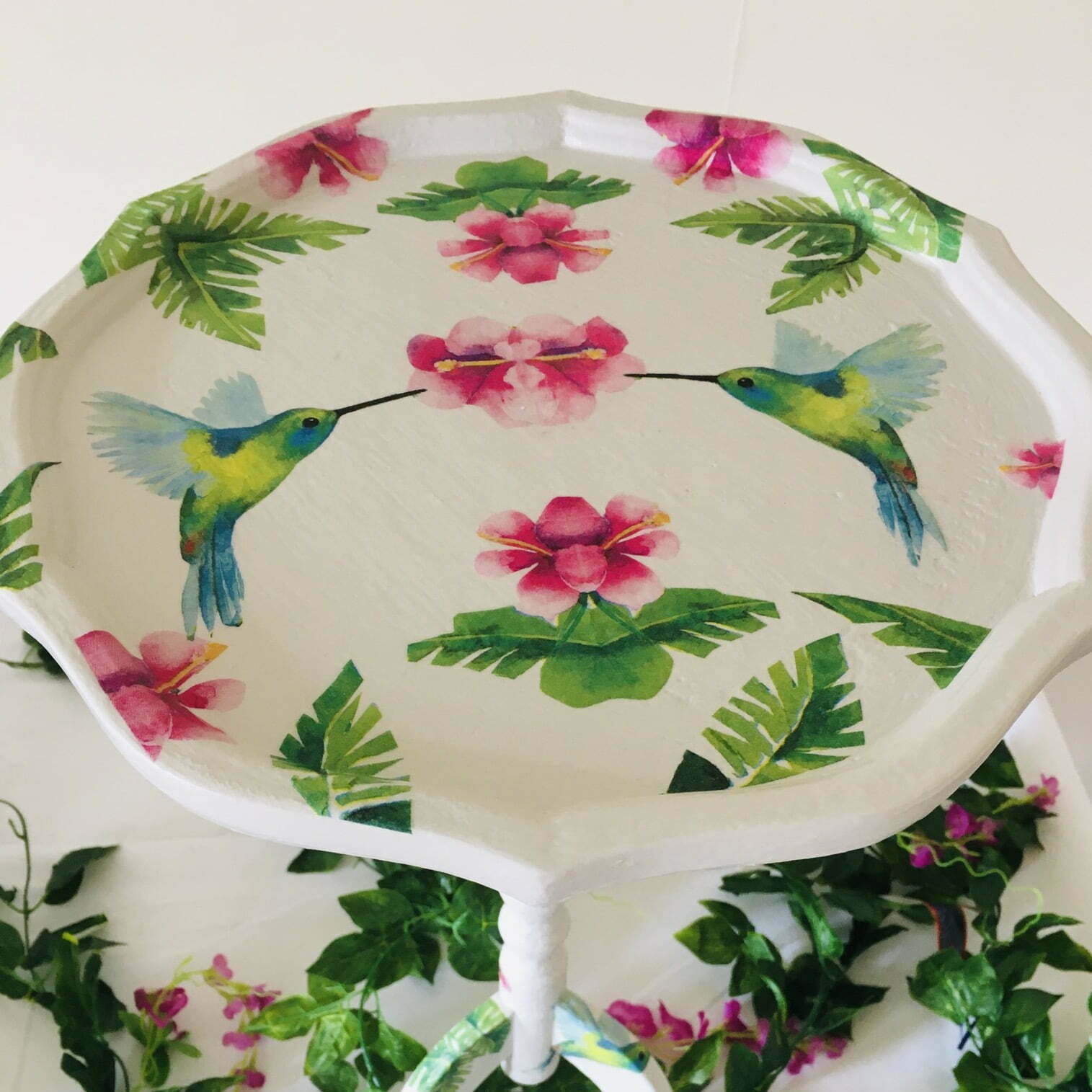 Faodail offers beautiful and unique pieces as part of a wider global movement of upcycling, reusing and restoring.
Products offered are handcrafted, eco-conscious and vibrant: lampshades, wooden/clay and glass gifts/decorations/home decor items, bespoke plastic-free gift hampers, illustration prints and travel/landscape based photography.
Faodail also offers a range of seasonal products which are all handcrafted and made (where possible) from locally sourced materials. These include Christmas indoor & outdoor wreaths, decorations and hampers.