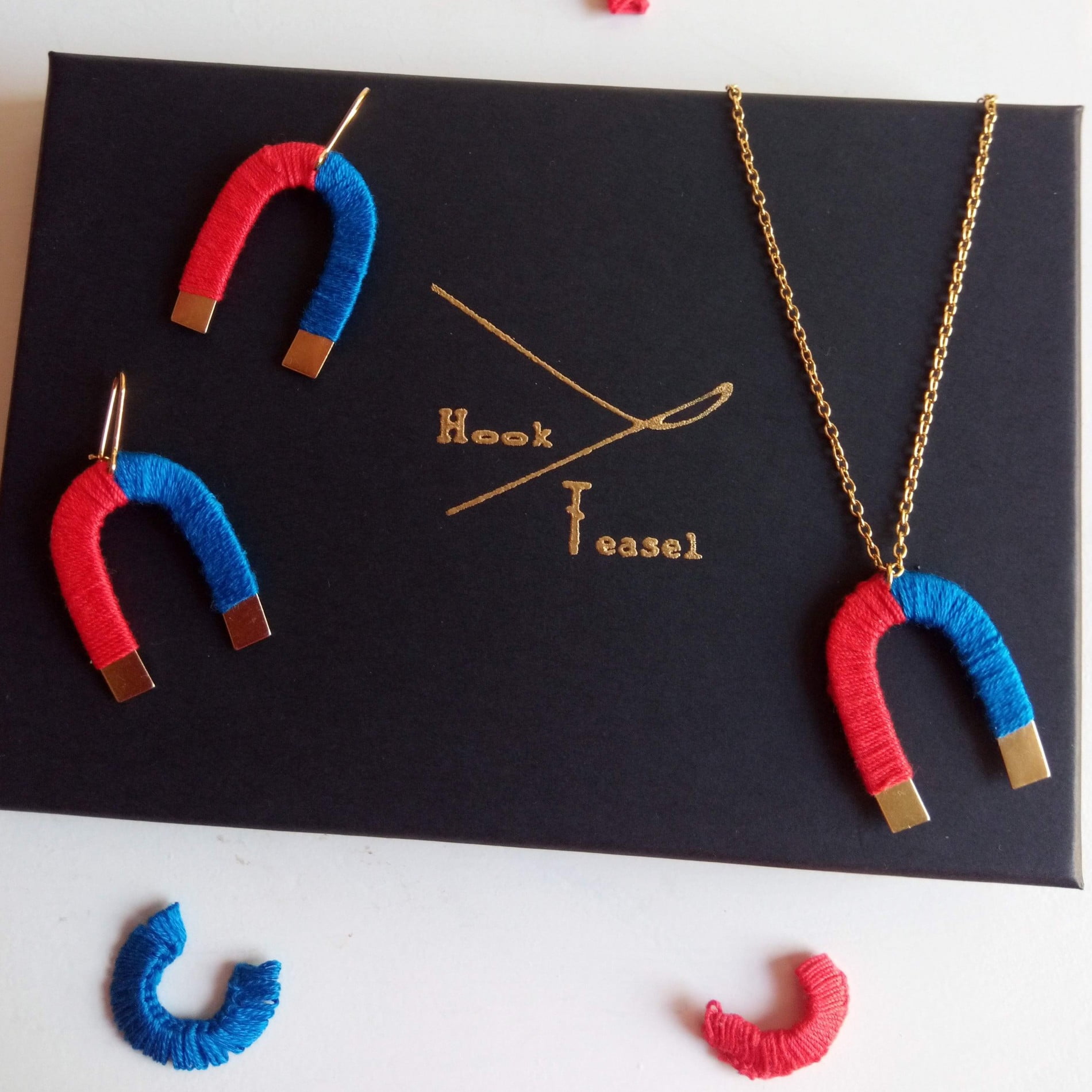 I am a maker of crochet wearables featuring handmade statement necklaces and textile jewellery, inspired by Scotland, vintage design and wildflowers.
I love to use naturally dyed mercerised and cotton yarns – plants inspire the piece's forms and are a part of the process. I make crochet necklaces, earrings, collars, vintage inspired calot headpieces, globe herbarium necklaces, brooches/kilt and tie pins. I design everything in my shop including illustrations and cards.
I also design homewares and vintage inspired haberdashery, upcycling vintage frames, buttons and chess pieces.