Ice Cream at the Interval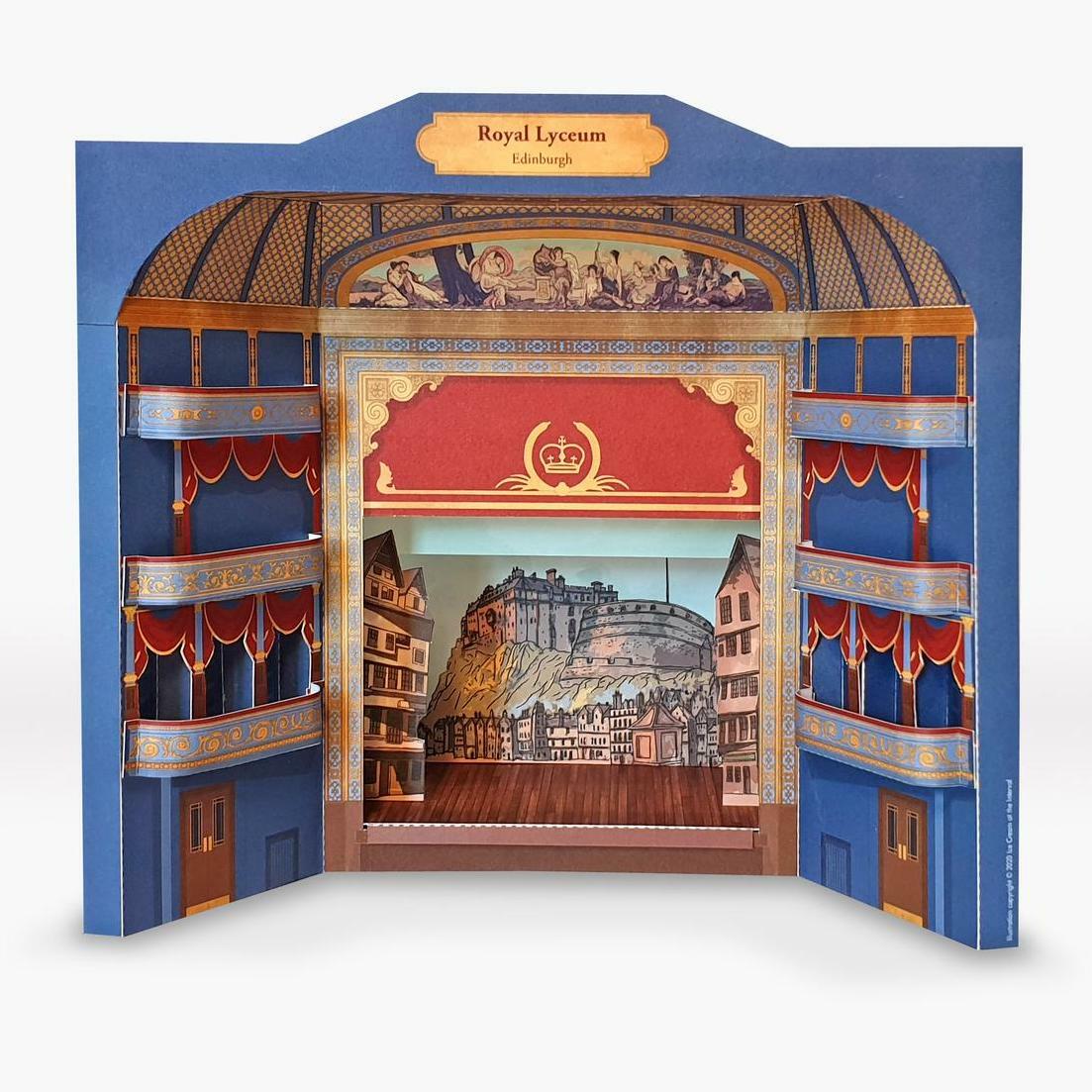 'Ice Cream at the Interval' was set up during the 2020 Covid-19 lockdown. It was created out of missing theatre, and as a way of connecting with these incredible spaces that are home to it.
The result was a series of illustrations and model kits that celebrated these beautiful stages. It is a collection of illustrated theatres that will be expanded.
Our name is a nod to the treats on offer during a live performance, and we hope you find our products an extra special treat for yourself or for someone you love.
£1 from every sale on our Etsy shop goes to theatre charities.