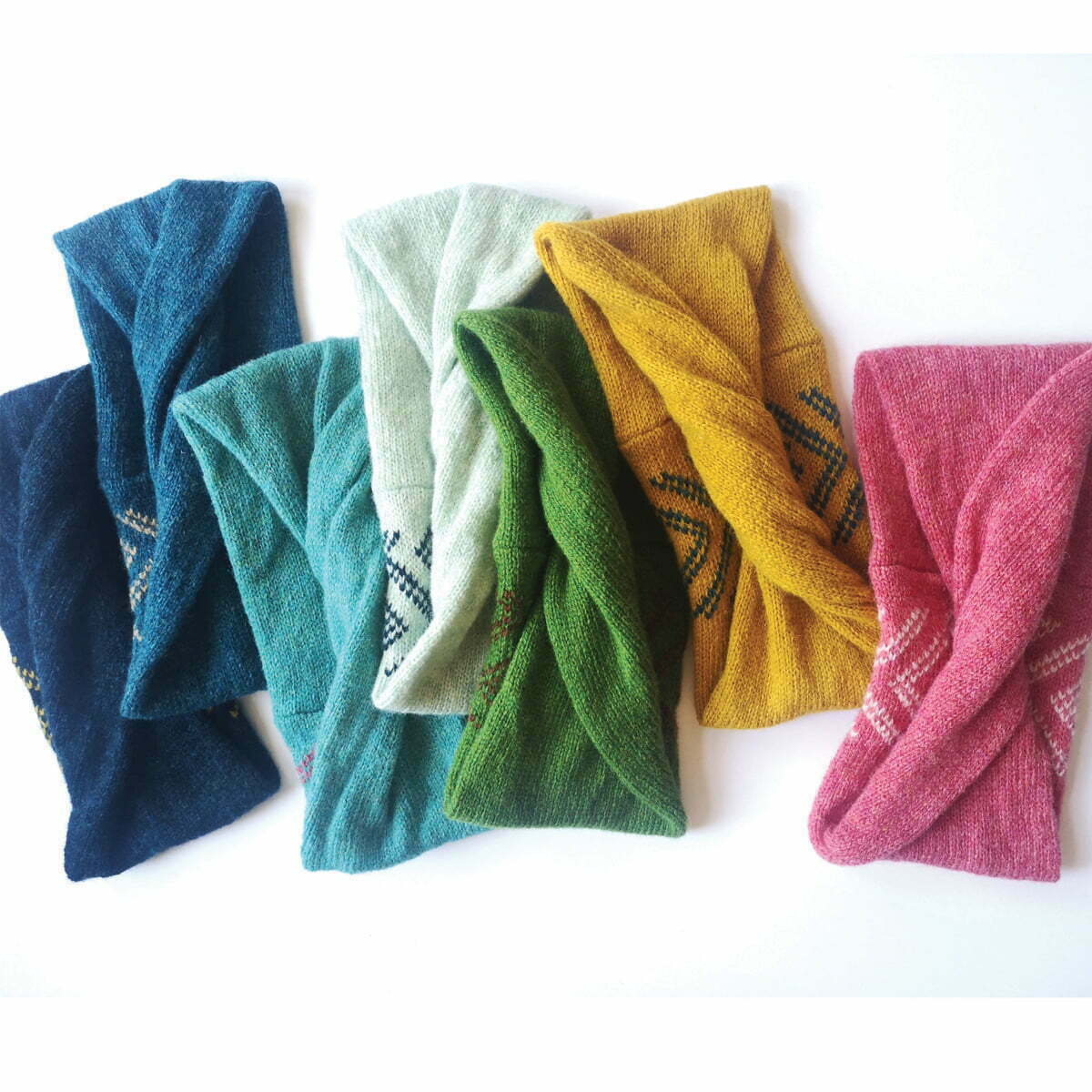 K.Moods is the boldly colourful brand, from textiles designer/maker Kathleen Moodie.
Originally from Australia, K.Moods is now based in Edinburgh, Scotland, where the brand has become established in the Edinburgh maker scene. We aim to create textiles that are sustainable and comfortable, while designing with zero-waste and along the slow fashion ethos.
Each K.Moods piece is made by hand on a domestic knitting machine in our studio, where we create cosy colourful beanies, reversible hats, warm scarves, and bright headbands.
The new interiors range of unique cushions comes ready-made, with an option for custom colourways and sizes.