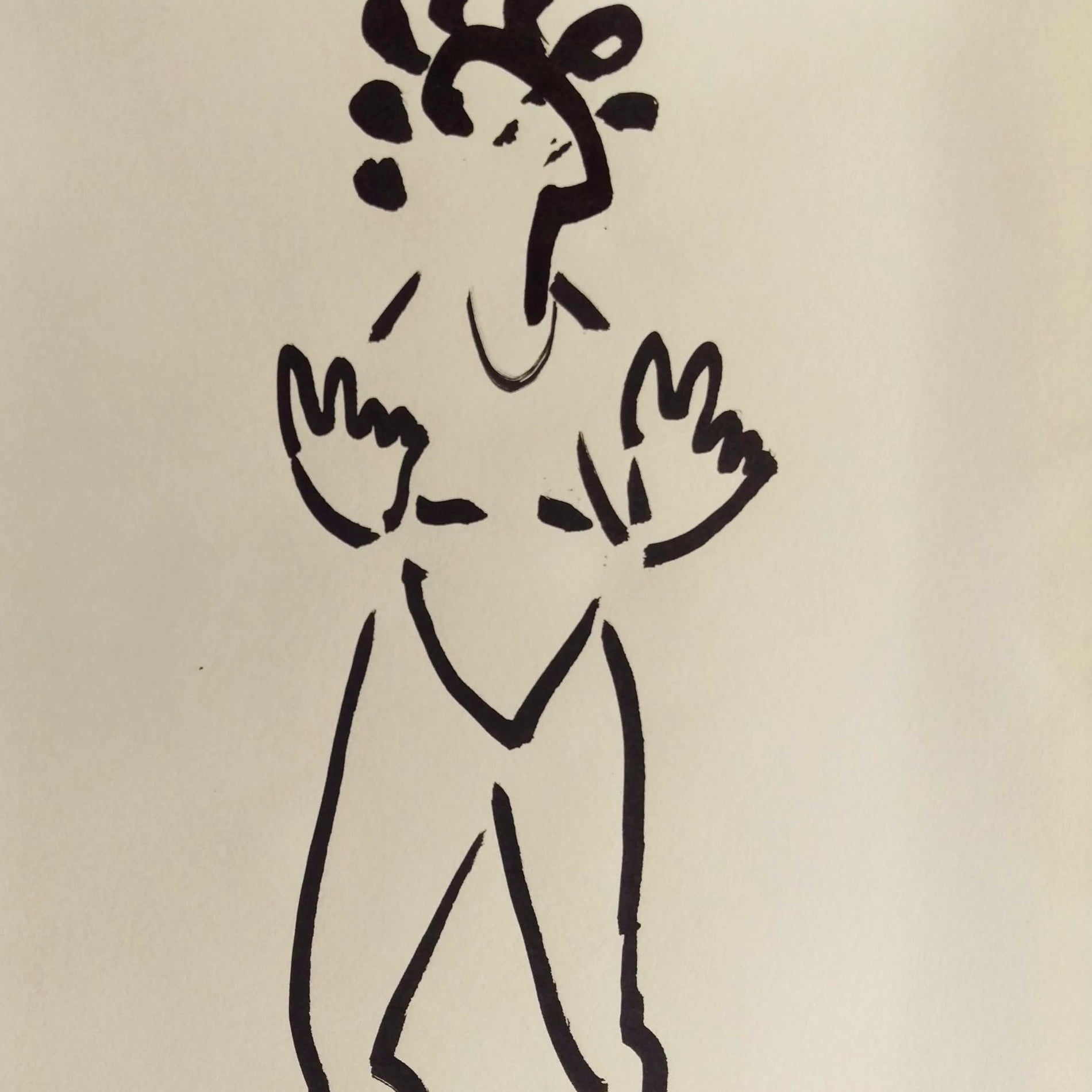 Hello, my name is Katherina but most of my friends call me Kat.
I am best known for my multi award winning theatre practice as well as my set and costume design practice. I develop ideas for my theatre practice through drawings, painting and prints.
The base for my career working in the arts and theatre started in my native Bulgaria where I trained as a printmaker. Here you can see some of my recent drawings all made during 2020's lockdown and some past prints and paintings most of which reflect a keen interest in space and light.
Thank you for visiting my shop!